What and where to eat in Izmir? What are the best restaurants and what to order in them?
In this article, we will give you tips to eat good food in good places during your trip in Izmir in Turkey.
Hungry?
Top 6 Best Dishes to Eat in Izmir
Definitely, anyone would like to taste a local appetite once they come here, wouldn't you? Well, you have plenty of options to do so. You can try the following dishes to have a solid grasp of Aegean cuisine.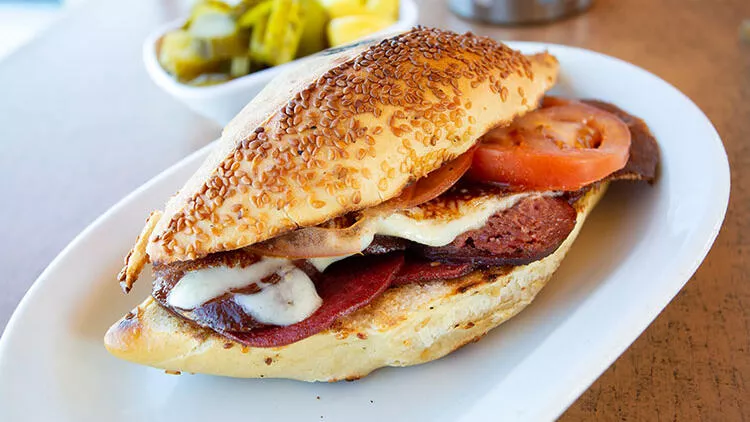 Do you fancy eating sandwiches? Just like a sandwich, yet Kumru is much more traditional. With bread covered with sesame seeds, Kumru is prepared on the barbecue. It has many ingredients like sausage, cheese, tomatoes, and sauces. People occasionally would like to eat kumru for lunch or dinner.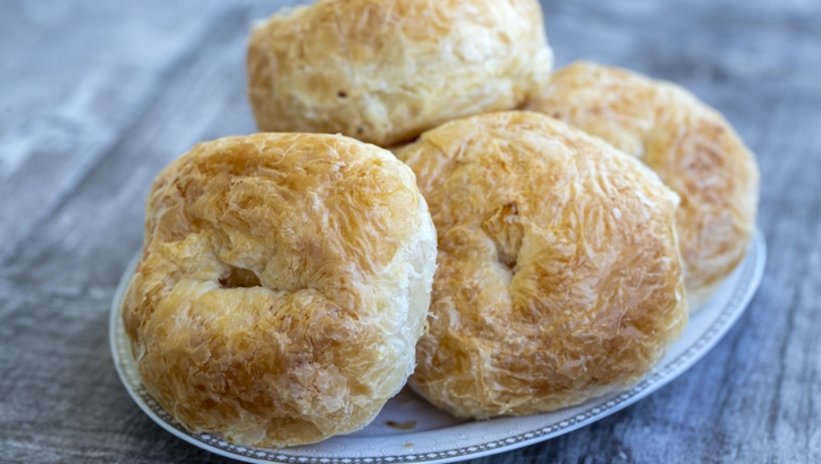 How about having breakfast with one of the most seller bakery products of Izmir? Well, you heard it right! It's called Boyoz, which is merely exclusive to the Izmir region. That's a delicious oily bakery served for breakfast.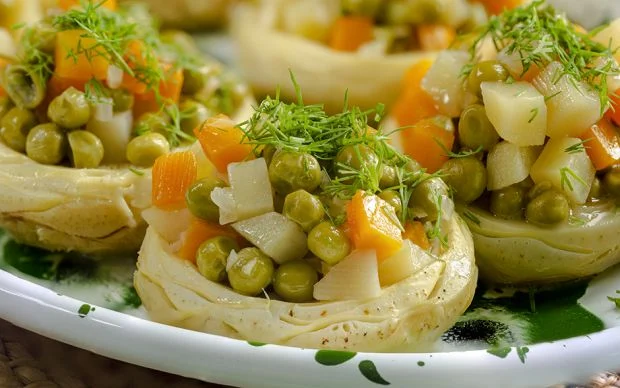 Indispensable for the region, olive is an excessively used substance in Aegean cuisine. Due to the vast olive tree lands, Izmir utilizes this healthy fat in its vegetative dishes. Locals can serve each vegetable by cooking on olive oil.  It may even sound weird to you, but most locals prefer eating olive by adding olive oil along with lemon and some spices like chili pepper and thyme.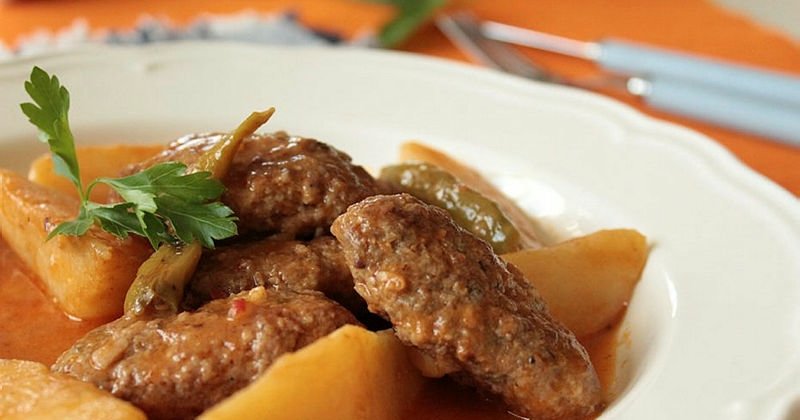 Let's dive into Turkey's particular meatball category. Like each region, Izmir has its unique meatballs. The recipe differs in terms of having a special sauce. In additionally it is served with potatoes, tomatoes, and peppers.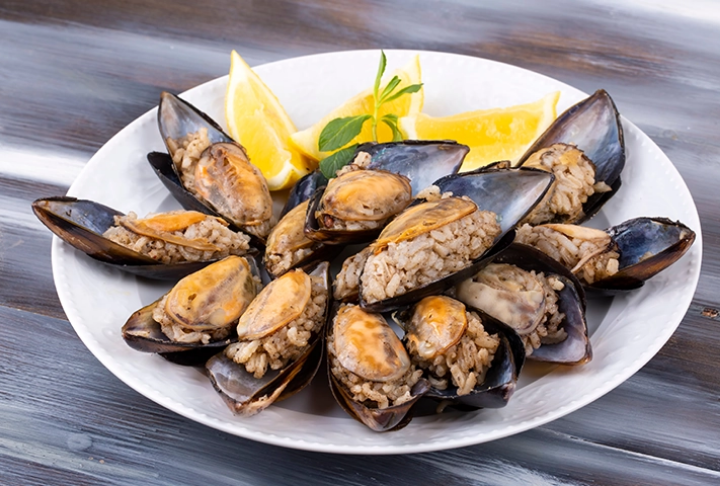 Referred to as Midye Dolma in Turkish, stuffed mussels can also be found in other Turkish regions. Especially in the coastal regions such as Istanbul and Bodrum, it is typical street food. Any beer can accompany this delicious street snack. In fact, it is popular to eat in that way.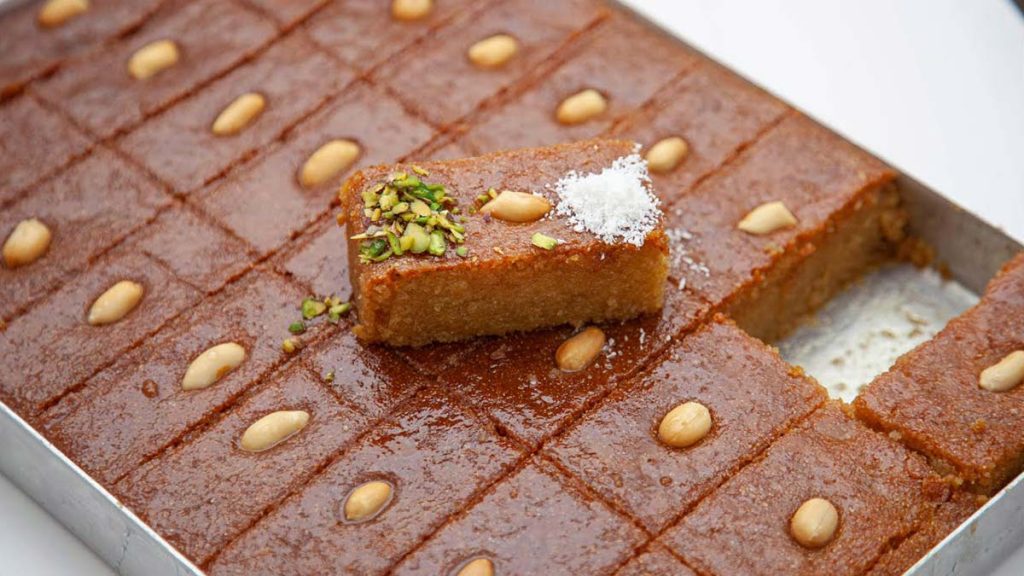 It's time to switch to sugary desserts that will add flavor to your tongue. Şambali, aka Damascus Dessert, is basically a semolina food. The primary components are yogurt, semolina, and flour. It is famous in Turkish cuisine, yet what makes it unique to Izmir is just Hisaronu's Well-Known Dessert Confectioner. You can taste them in Konak, Kemeraltı.
10 Best Restaurants in Izmir
So now, we have just mentioned what to eat. Many restaurants are serving each of these exclusive dishes to all extents, but do they have the same quality? Of course not. We need another guideline for this. Separated into different categories, quality restaurants in Izmir are as follows.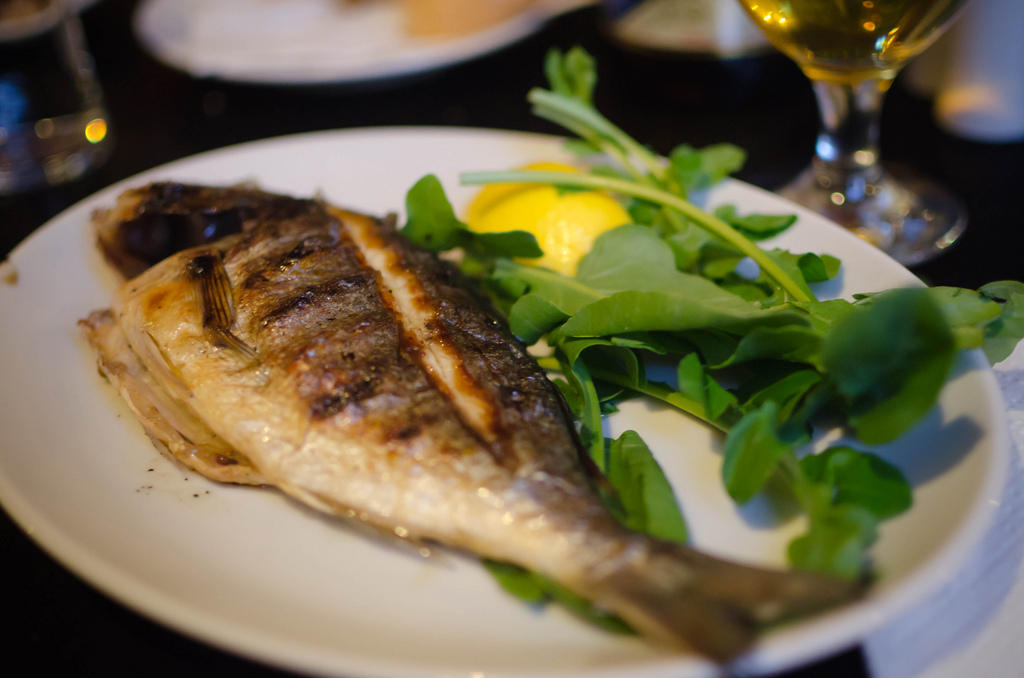 Teras 1885 and Deniz Restaurant at Alsancak Kordon are best places to eat fish. They are both serving local cuisine and vegetarian-friendly foods. Dishes are excellent in these places. You had better try shrimps and gilt-head bream in Deniz. Apart from that, Teras 1885 has an extensive menu, competent chefs, and knowledgeable staff; it is regarded as one of the best in the city.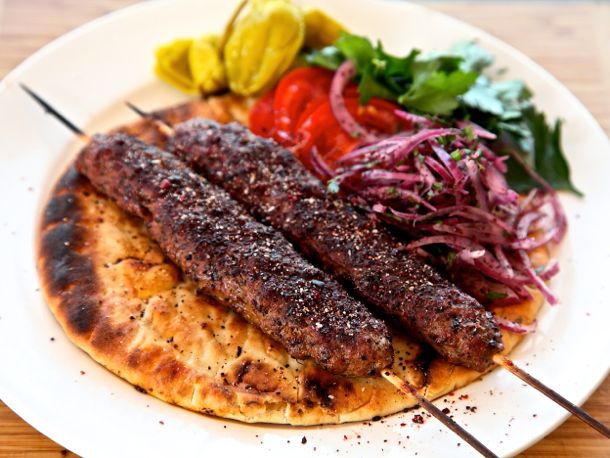 Exclusive to Middle Eastern cuisine, Kebab is also famous in Turkey. In Izmir, there are thousands of restaurants making this dish delicious. 25 Mart Oltu Çağ Kebap and Ümit Baba Adana Kebab are two examples of this dish's many variants. Ümit Baba is currently located in the Çankaya neighborhood after serving as a street cuisiner for a long time. Additionally, you can find 25 Mart Oltu at Bornova, Kazım Dirik neighborhood.
3. Bars with a restaurant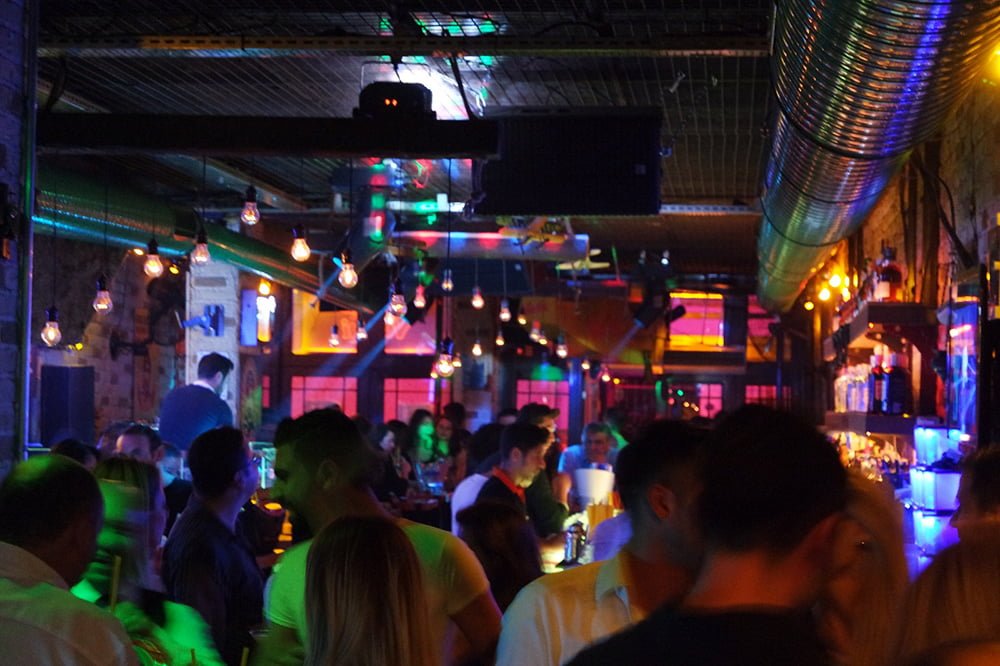 We are putting Dante and Sirena under the scope. Sirena has been serving for 40 years and is recognized for its beer potatoes, the cordon's most local pair. Meanwhile, as famous as Sirena, Dante Kafe, which offers a la carte service with its red and white meat-based cuisine, is a good choice for group dinners and organizations.
4. Coffee and Pastry Restaurants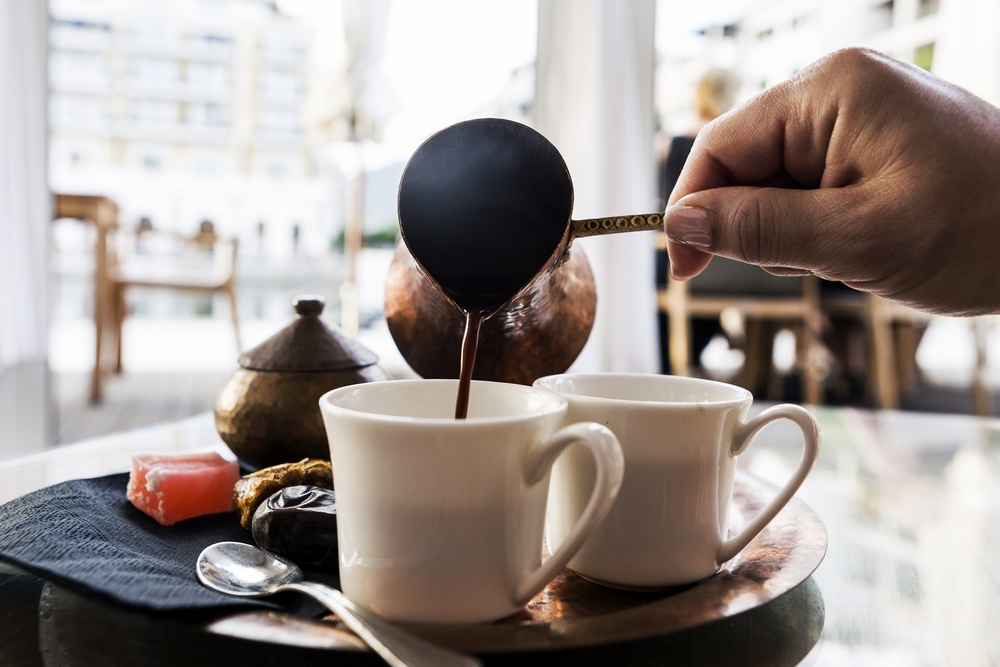 Alsancak Dostlar Bakery and Uwawi are the best ones when it comes to pastry. You can find them both in Alsancak Kıbrıs Şehitleri Street. Dostlar Bakery has been the address of traditional Boyoz for a long time. And, Umami is good at serving fresh and light dishes.
With its tasty flavor Bomba, Çelebi Bakery, is serving another popular dish. It is a dessert and made best in Çelebi. You can find Çelebi Bakery on the famous Kıbrıs Şehitleri Street. 
The other one, being the number one of İzmir, Alsancak Zeynel Ergin Gevrek serves kumru in its best quality. The address of Zeynel Ergin Gevrek is at 1466. Sk. No: 2, Alsancak.