Do you want to have fun in the best nightclubs and concert halls in Izmir? 
Izmir, the third biggest city in Turkey, is one of the cities that stands out with its proximity to tourist areas, as well as the most lively nightlife of the country after Istanbul. The city is indeed very popular for being an amazing place of fun and might activities. People who live in Izmir love to dance, sing and enjoy a good show.
Konak, Bornova, and Alsancak, considered the city's centers, are must-see destinations for those searching for traditional Turkish music or a club to dance the night away.
Below, we have compiled a list of the top nightclubs and concert halls in Izmir with their quality music and stages hosting many famous performers for you.
1. Ooze Venue Nightclub in Izmir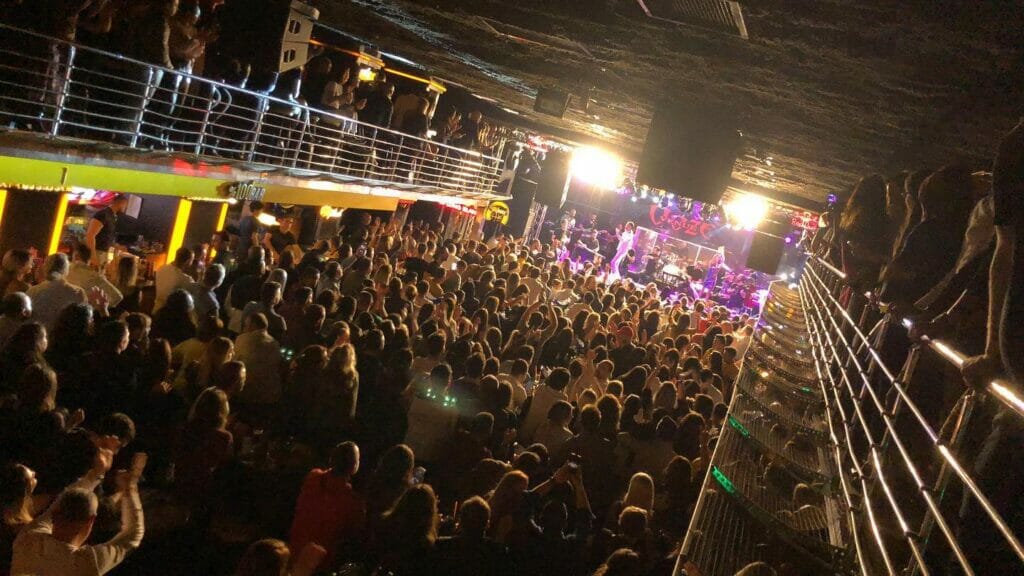 Ooze Venue is one of the most popular venues in Izmir, especially due to its central location. Moreover, it is one of the places that bring together the most famous musicians. Besides, transportation is quite convenient as it is close to the Bornova Metro. It is about 5-6 minutes walking distance from Bornova subway station.
The venue is a popular hotspot for young people considering its proximity to the Ege University campus. With its exceptional service, successful airing, and stage performances, Ooze Venue ranks among the top nightclubs in Izmir.
2. Bios Bar Nightclub in Izmir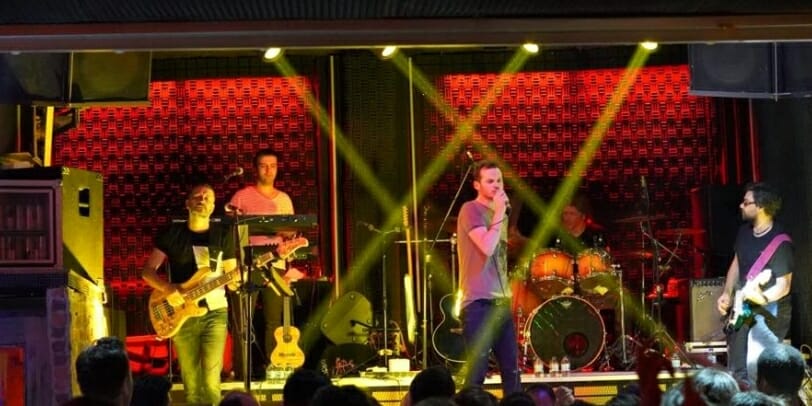 When it comes to rock bars in Izmir, one of the first names that pop up is Bios. On weekday and weekend programs, you can listen to live music or have a great night listening to Turkish and international tunes.
In addition, the bar may be one of the busiest in the city. Bios is located in Alsancak, one of Izmir's most popular entertainment locations, and can be reached through the Alsancak Gar stop, either with Izban, or Tram Izmir.
3. SoldOut Performance Hall Nightclub in Izmir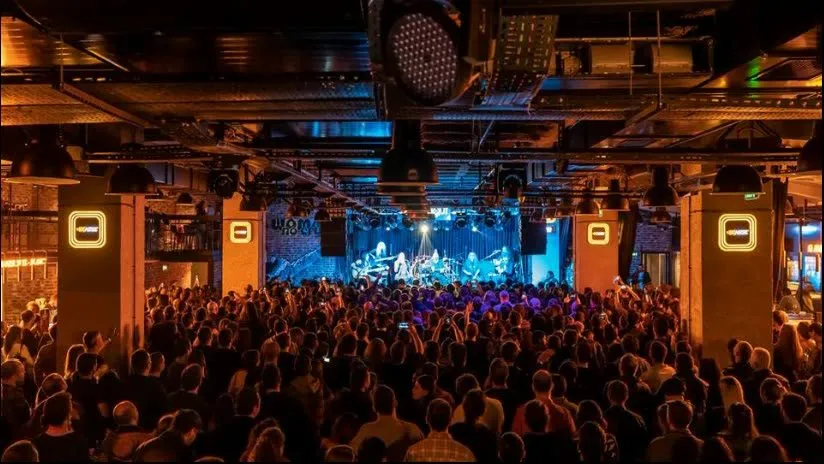 With its intense music programs broadcast every month, SoldOut Performance Hall hosts an atmosphere that appeals to all styles. The venue is in Mavibahçe Shopping and Life Center.
SoldOut, a top choice for many performers, offers various entertainment options such as oldies but goldies evenings, karaoke parties, and matinees. SoldOut Performance Hall, which is located in Karşıyaka/Bostanlı, is also accessible via public transportation. It is roughly 3 minutes by car from Izban's Nergiz station.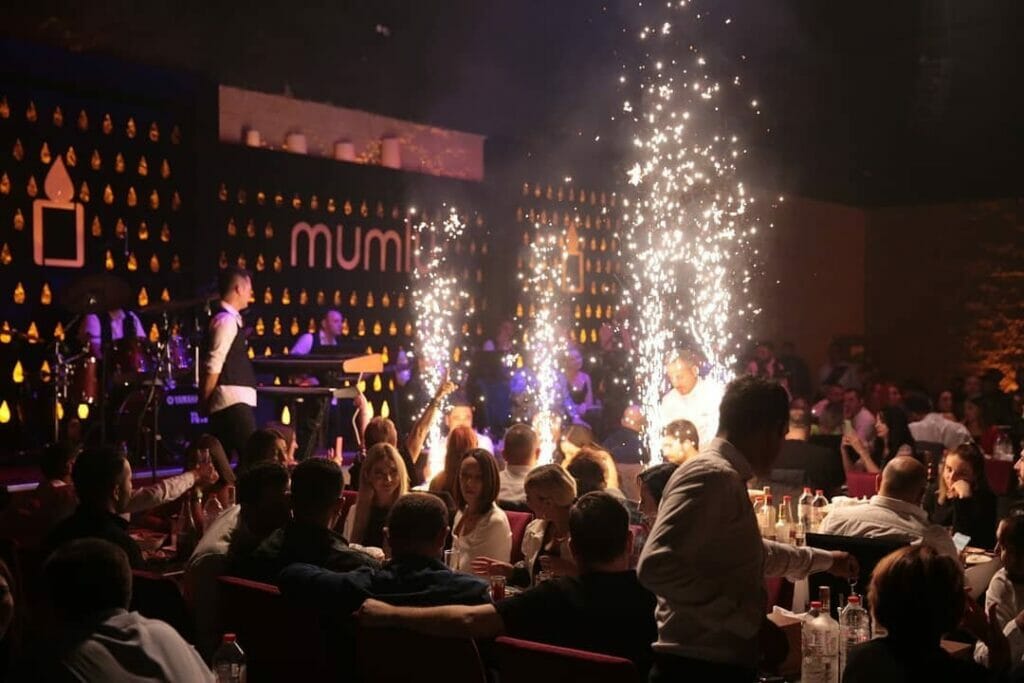 Mumlu is an unforgettable place very well decorated, where you can eat a fixed dinner, drink alcohol, while listening and admiring the performances of the day that occur on stage.
Every evening, discover a new very festive program that promises you beautiful and very catchy pop songs, as well as many more sweet and emotional moments with sad songs. It is a place where you can dance, sing and forget all your problems, for an evening.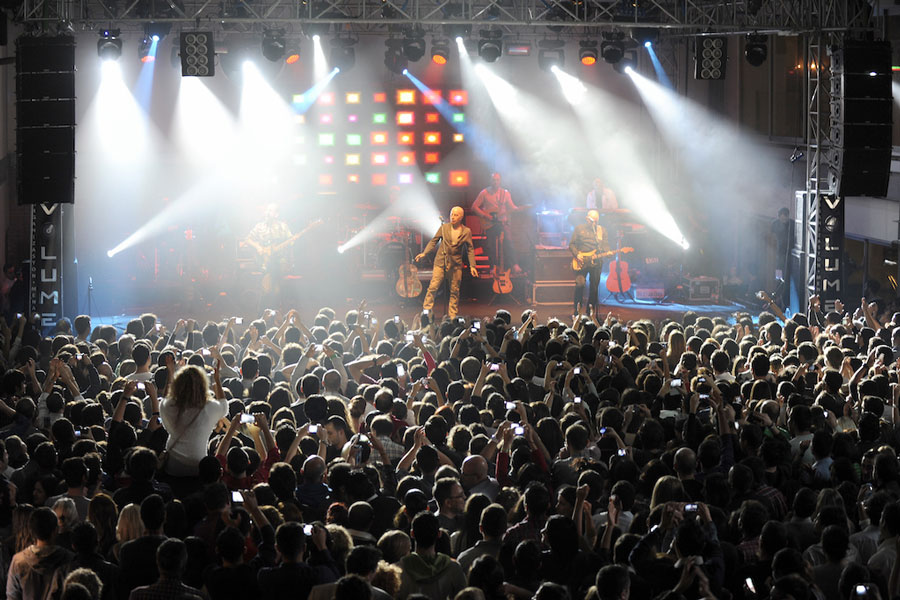 Izmir Arena is one of the major entertainment and event complexes in Izmir. This is where big concerts of all kinds of genres are held, making Izmir Arena an indispensable part of Izmir's nightlife. With an outdoor area of 16,000 square meters and a covered area of 2,200 square meters, it has a high capacity of 15,000 spectators in the open area and 3,000 in the closed area.
It is therefore not surprising that the venue is one of the favorite addresses for high-profile concerts by both local and international stars, including James Blunt, Scorpions and LMFAO, and is also used as a venue for festivals, workshops and even weddings. The complex is located in Bayrakli, in an excellent location facing the bay of Izmir, offering an unparalleled sea views.
Which nightclub or concert hall do you like the most? Let us know in the comments below.
More to read about Izmir: