Marmaris is a town where you will never be bored during your holiday thanks to its advantageous location close to many touristic areas. If you stay longer in Marmaris, let us give you ideas of things to do around the summer town to continue the discover of the most beautiful places in Turkey. Here are few places to definitely visit to enjoy the region.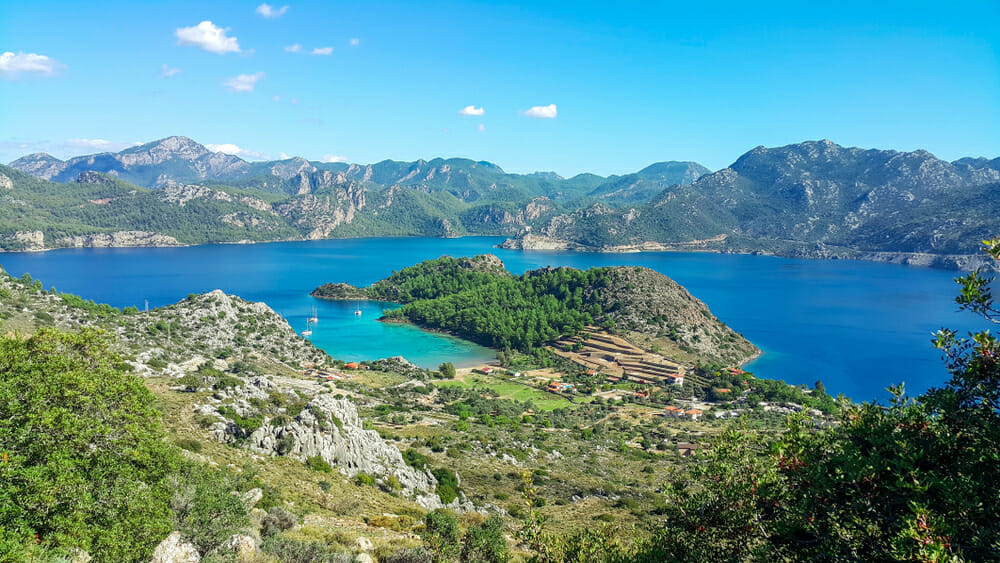 Selimiye, for example, is a fishing town in Hisarönü Bay and a hidden treasure surrounded by mountains 40 kilometers from Marmaris. Selimiye is a nice spot to go if you want to get in touch with nature and go on a peaceful journey.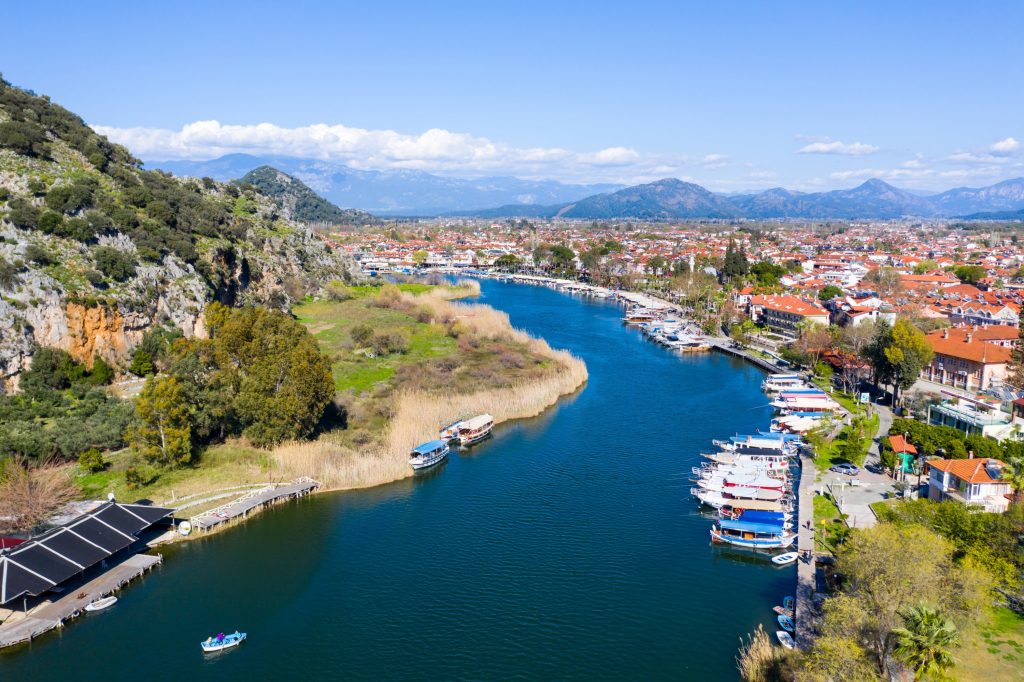 Additionally, during the summer months, boat tours departing from Marmaris may take you to Dalyan, which lies 80 kilometers southwest of Marmaris. You may visit historical sites and widen your vacation area in Dalyan, which includes traces of the ancient city of Kaunos.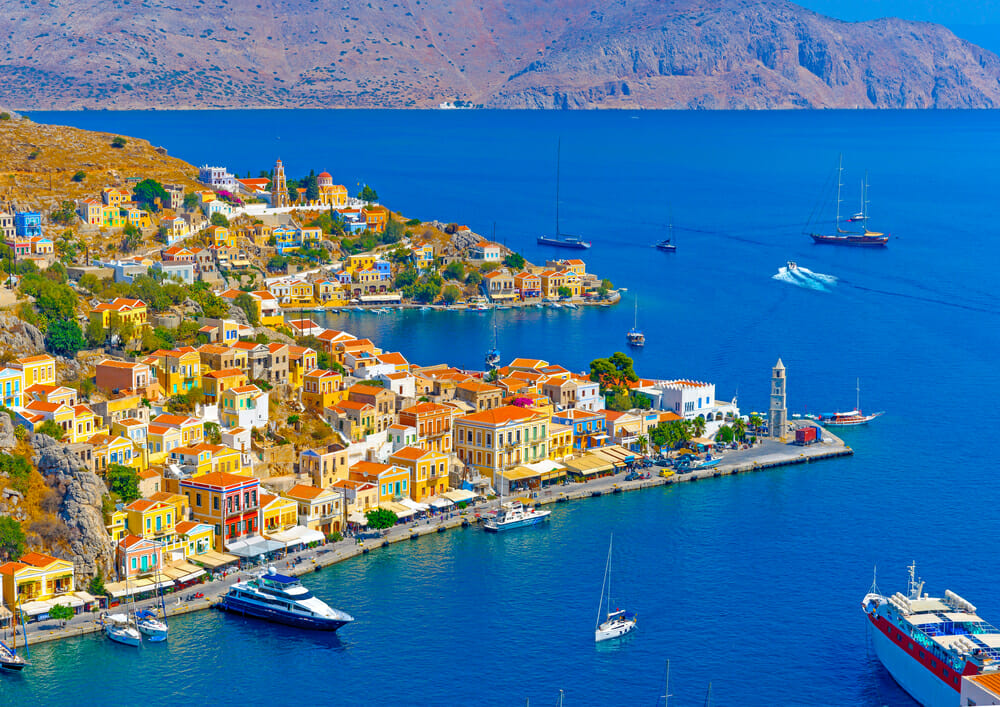 Simi Island, located between the Aegean and Mediterranean Sea, is also a must-see and is only 8 kilometers from Datça. On the other hand, Akyaka is 36 kilometers from Marmaris and can be reached via public transportation. This vacation beach town also distinguishes out for its pristine environment and friendly people.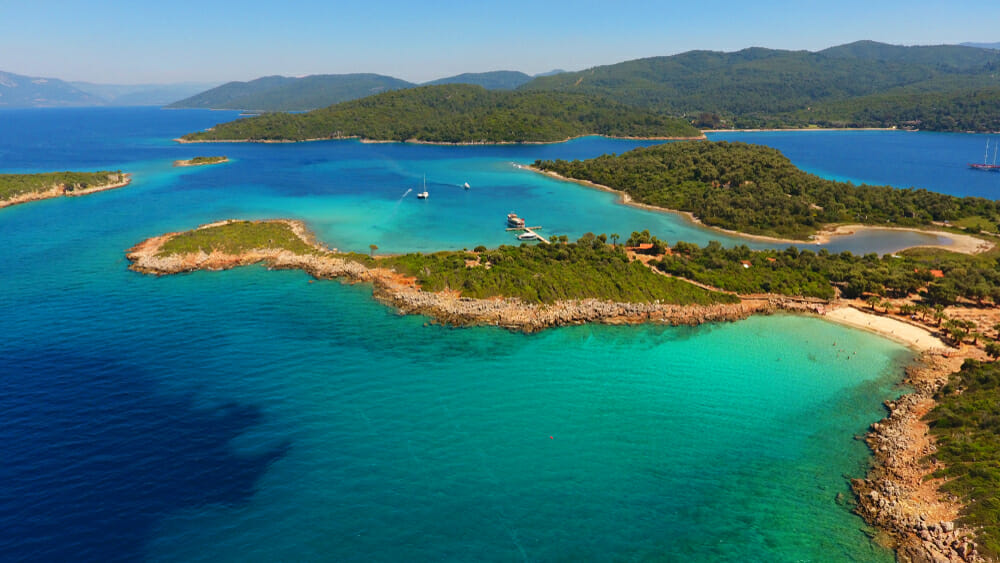 Sedir Island is a dreamy island 12 kms  away from Marmaris center. It has a long coastline, a sandy beach and surviving archaeological remains. The island is very popular and called the Maldives of Turkey. It can be reached by car or bus from Marmaris and Akyaka. You have to reach the village called Camli and jump on a boat (every 30 mins).
To summarize, Marmaris is one of the excellent locations in Turkey where you will definitely want to spend your summer months thanks to its richness and various touristy destinations around it.