With its Aegean and Mediterranean cuisines, Marmaris stands out mainly with its seafood restaurants along the coastline.
We've gathered a list of restaurants that serve various fish, meat, and Turkish cuisine in this article.
1. Sea Food: 2 Restaurants to Try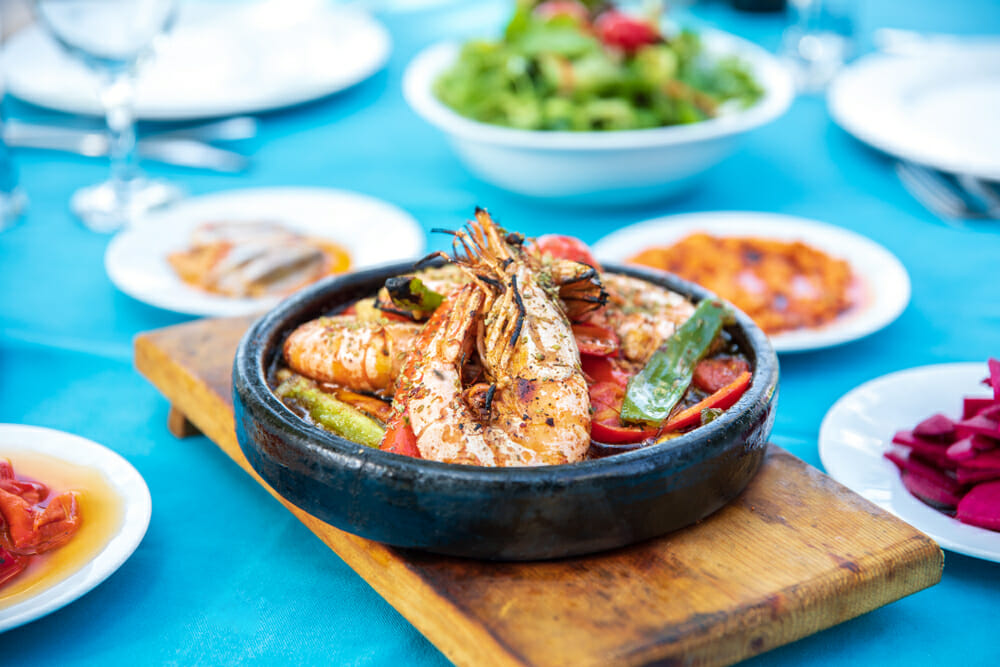 Although there are many beautiful seafood restaurants in Marmaris, Kalimera Rum Meyhanesi and Mavi Beyaz Balık Restaurant are among the most popular places that many visitors prefer.
When looking for a nice and comfortable place to stay on the hot nights of Marmaris, Kalimera Rum Meyhanesi is a popular choice for tourists from all over the world. The octopus is the most popular dish here. You should absolutely try this different taste.
On the other hand, Mavi Beyaz Balık Restaurant is another spot where you may order seasonal fish to your taste and enjoy the meal. The restaurant, which has a very sweet theme with a marine concept compatible with Marmaris, will more than meet your expectations in terms of seafood.
2. Turkish Breakfast: 1 good address in Marmaris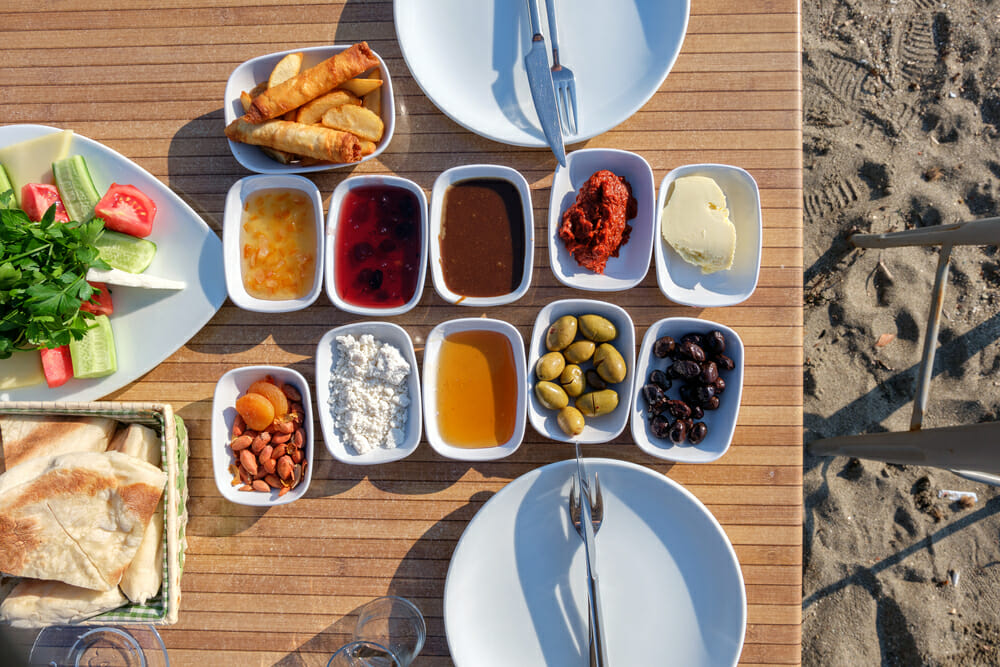 Nehirde Mola is one of the best locations to come in Marmaris if you want to experience the rich Turkish cuisine breakfast. On the Marmaris Datça road near the river, Nehirde Mola offers a great atmosphere.
3. Meat Restaurants in Marmaris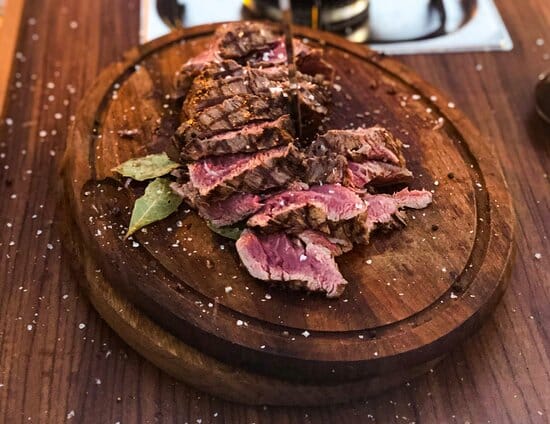 Gourmet BBQ is one of the successful meat restaurants in Marmaris.  Gourmet BBQ, which serves a variety of menus with rested and tender meat, is one of the places in Marmaris's center that meat enthusiasts should not miss.
On the other hand, La Kebap also draws attention with its rich cuisine by offering flavours from Turkish cuisines such as kebab, cag kebab, küşleme and grilled varieties.