Aside from visiting the travertines and other tourist attractions in Pamukkale, you may also make lasting experiences through a variety of sport activities. Let's see which of them below.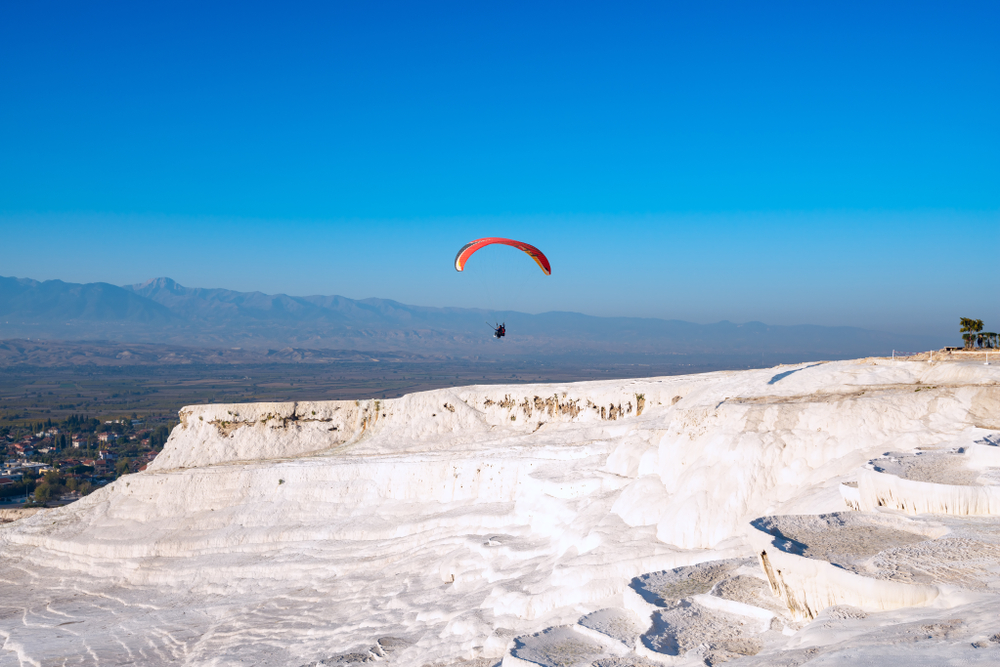 Paragliding, for example, is one of the most popular sports in Pamukkale. Parachute jumps are performed on the outskirts of Great Çökelez Mountain, 21 kilometers from Pamukkale. Additionally, transportation is quite simple.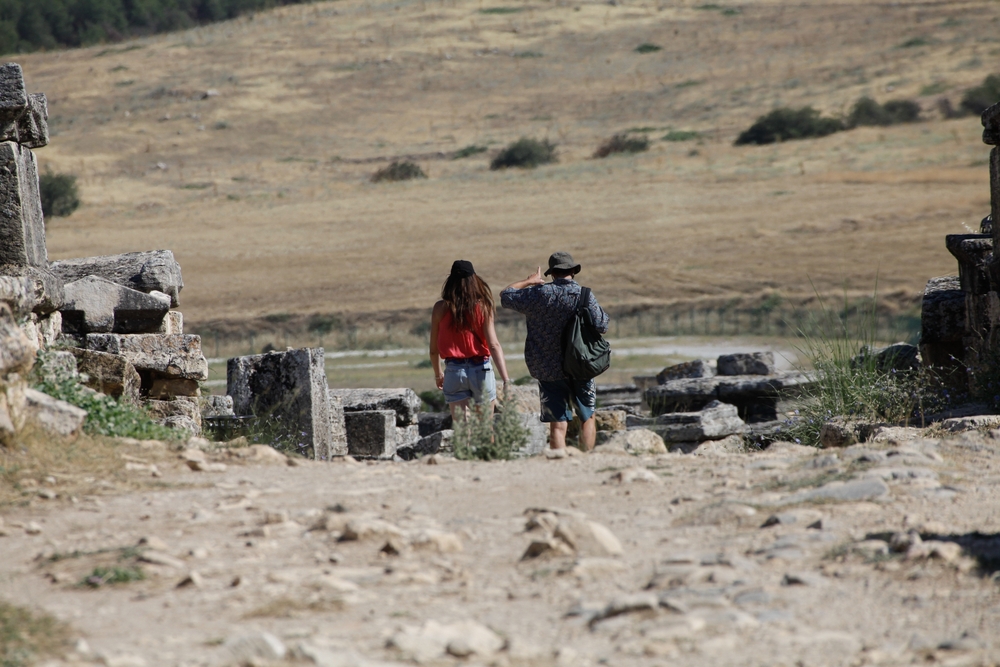 Besides paragliding, you can also do mountain trekking, which has become increasingly popular lately. Çamlık Mountain is among the most preferred for hiking activities.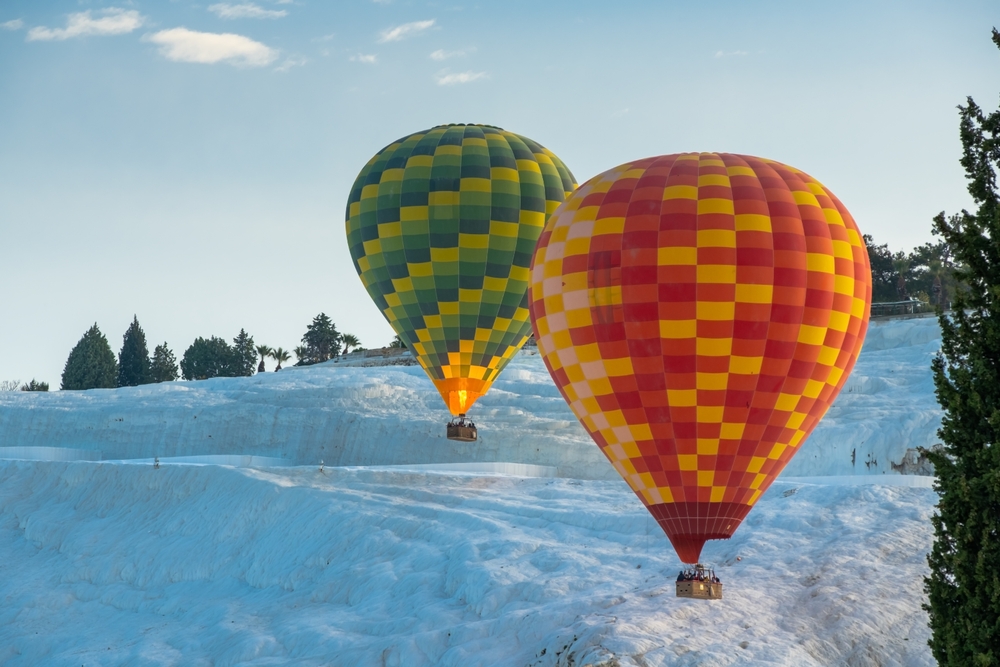 The balloon trip is another popular activity for people wondering what to do in Pamukkale. With the hot air balloons that take off at sunrise, you can enjoy the spectacular panorama of the travertines and ancient towns from above.
4. Get Thermal Treatments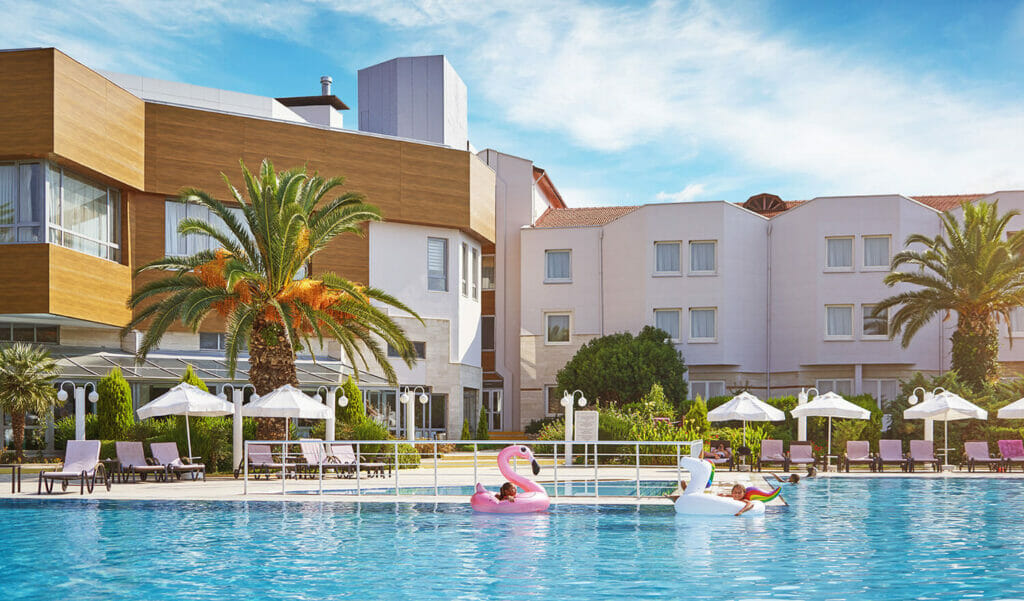 In Turkey, Pamukkale is one of the best places to get thermal treatments in specific hotels to help with health issues. Thanks to thermal baths in thermal waters, you can improve your blood pressure, your breath, your articulation pains and overall, feel in a better health condition. The thermal treatments are also good for the skin thanks to all the nutriments they provide to the epidermis.
Find our more about Thermal & Spa Hotels in Pamukkale.
There are also many more sports available, such as water surfing, rafting, canoeing, cycling, and angling!
If you would like to spend your holiday even more fun and take a look at these activities, you can look for alternatives on Tripadvisor and Renkli Tatil sites. These sites are reliable and allow you to book a variety of activities, from paragliding to balloon tours.