Having come all the way to Pamukkale, we would not want you to leave without seeing many other beauties in Turkey.
Read below the best 5 things to visit around Pamukkale in Turkey. These ideas are at maximum 4 hours by car from Pamukkale. Let us know in the comments if you have other ideas of things to do around Pamukkale.
1. Visit Izmir at 240 km from Pamukkale
After your Denizli – Pamukkale holiday, you may wish to visit other well-known places in Turkey. If you want to visit İzmir and places such as Çeşme, Gümüldür, and Foça, the distance between Denizli and İzmir is approximately 240 km.
2. Visit Fethiye at 3,5 hours from Pamukkale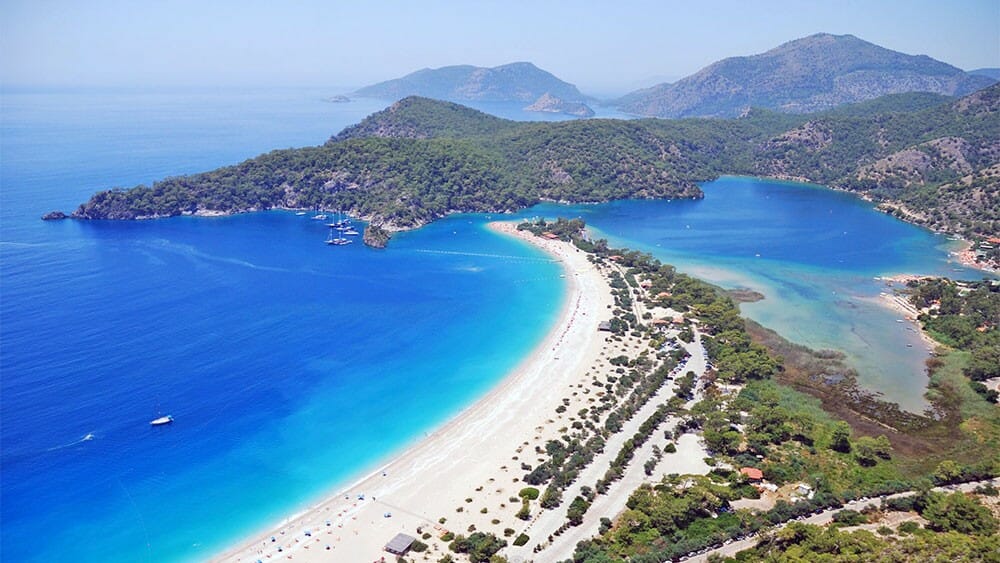 To go to Fethiye, which is considered one of the touristic centers in Turkey, and swim in Ölüdeniz, aka the Dead Sea, one of its most famous seas, it takes only 3.30 hours from Denizli to Fethiye.
3. Visit Bodrum at 3 hours from Pamukkale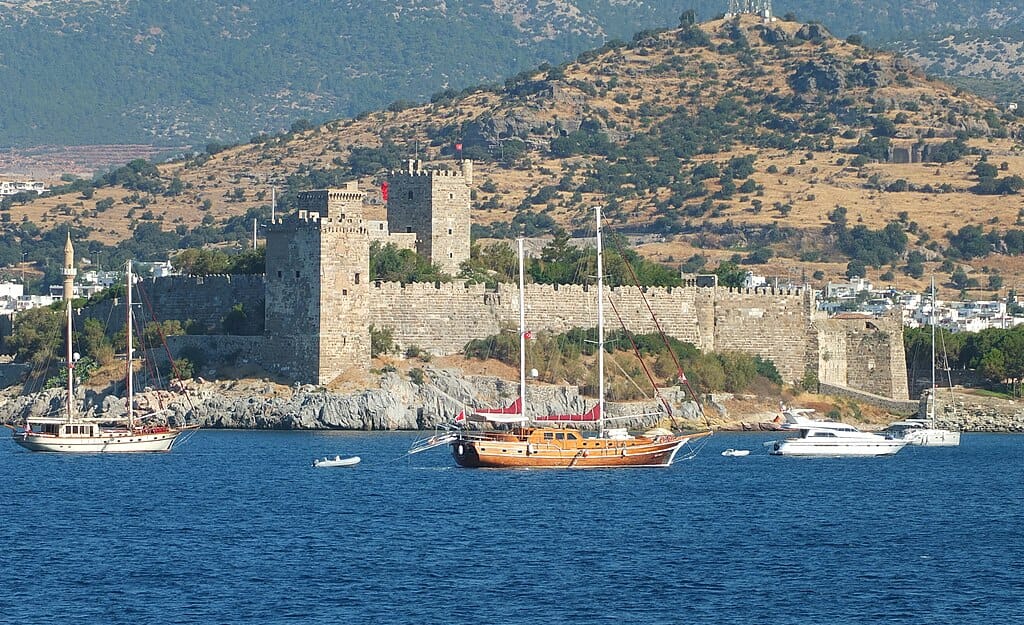 To go to Bodrum, which is located in the province of Muğla and is a tourist paradise, you have to travel 233 km. If you have a car, you can also enjoy Bodrum at the end of a 3-hour journey.
4. Visit Salda Lake at only 1,5 hour from Pamukkale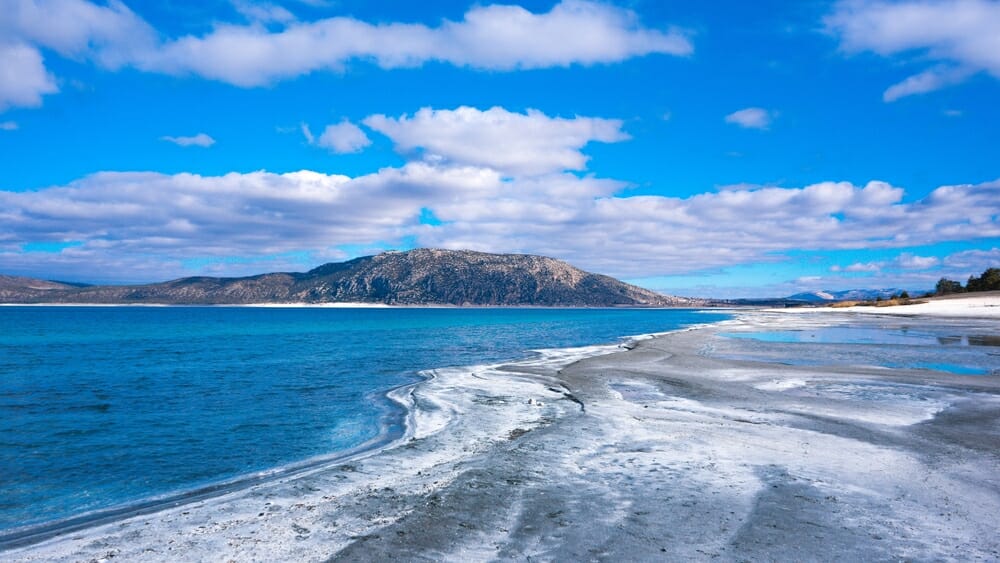 Salda Lake, which is only 96 km away from Denizli, is also famous for being one of the two places in the world with the feature of Mars, and it is the deepest lake in Turkey and the third deep lake in the world.
5. Visit Burdur Lake at only 1,5 hours from Pamukkale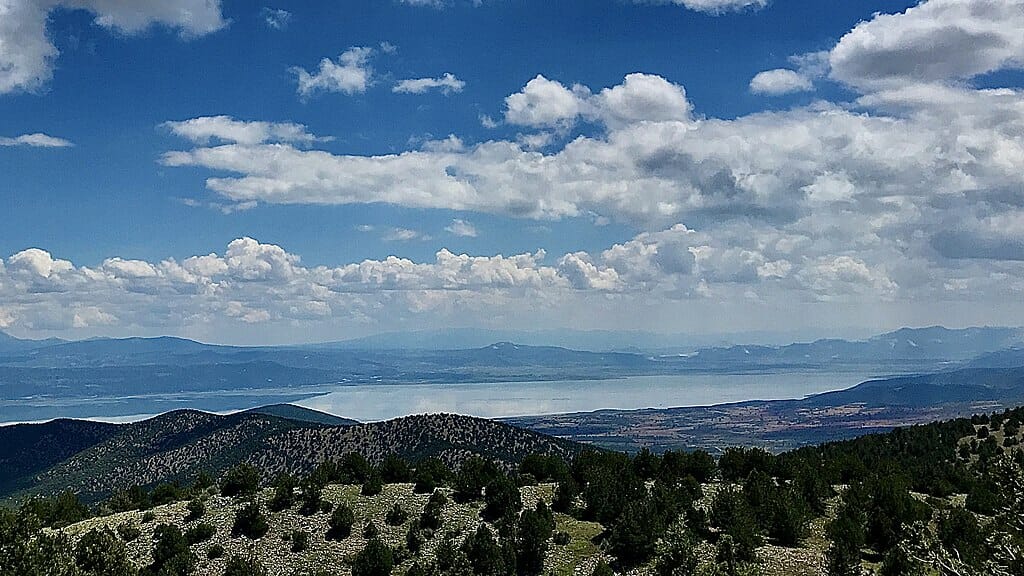 Moreover, you can also visit Lake Burdur, which is among Turkey's deepest lakes, Cappadocia, famous for its fairy chimneys and 626 kilometers from Denizli, and Antalya, which reflects the beauty of the Mediterranean and is a complete holiday paradise.