Adjacent to the sea, Kusadasi offers many beaches with crystal clear waters and a beautiful aura. Fortunately, these beaches offer various water activities such as jet skiing and skydiving.
Check out our list of the most popular beaches in Kusadasi below. Enjoy the crystal clear water and take a boat trip for more swimming!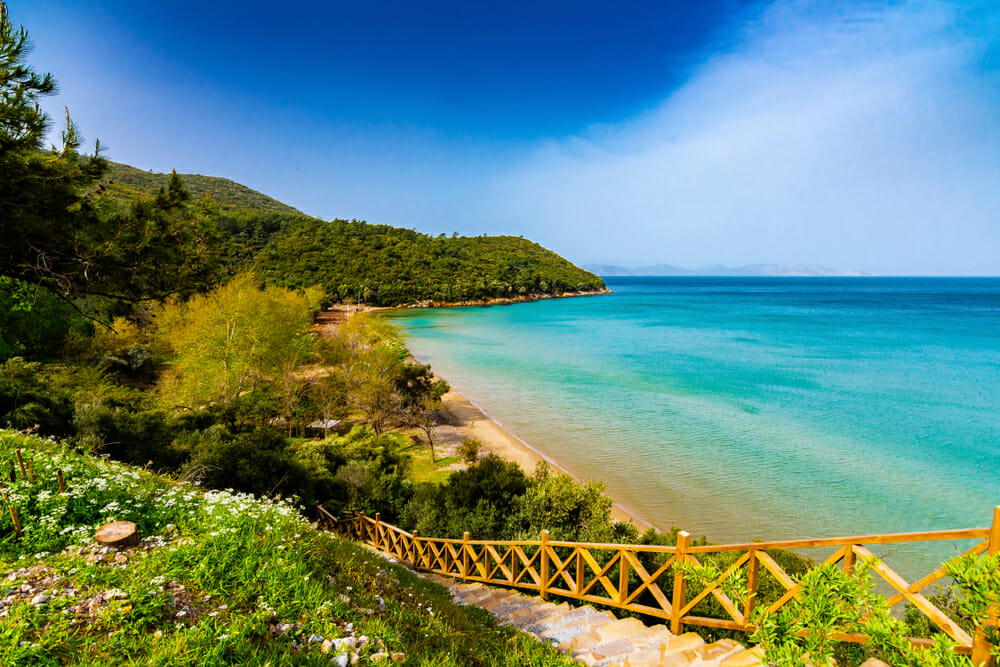 A national park near Güzelçamlı district promises several natural beauties such as large beaches, caves and canyons. It is 30 km from the center, but nevertheless, you can easily get there by minibus. Almost all the bays have toilets and cafes.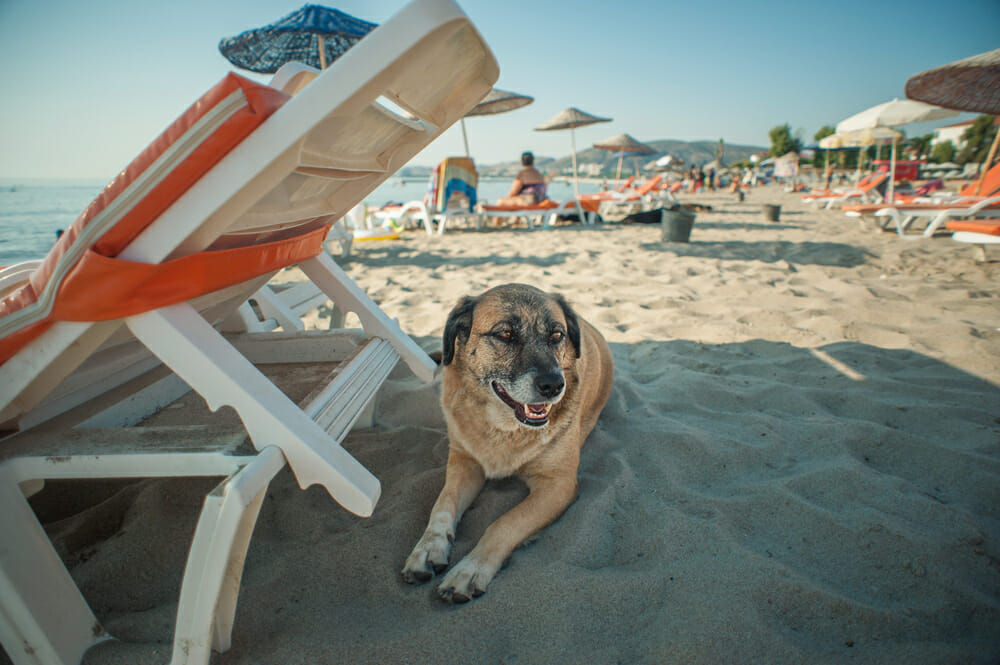 A famous 18 km long beach, Long Beach is now home to the Aqua Center and many additional cafes added over the years. It is 6 km south of Kusadasi and is accessible by minibuses that run every 15 minutes. Fabulous parks surround the waterfront here.
3. Ladies' beach (or women's beach)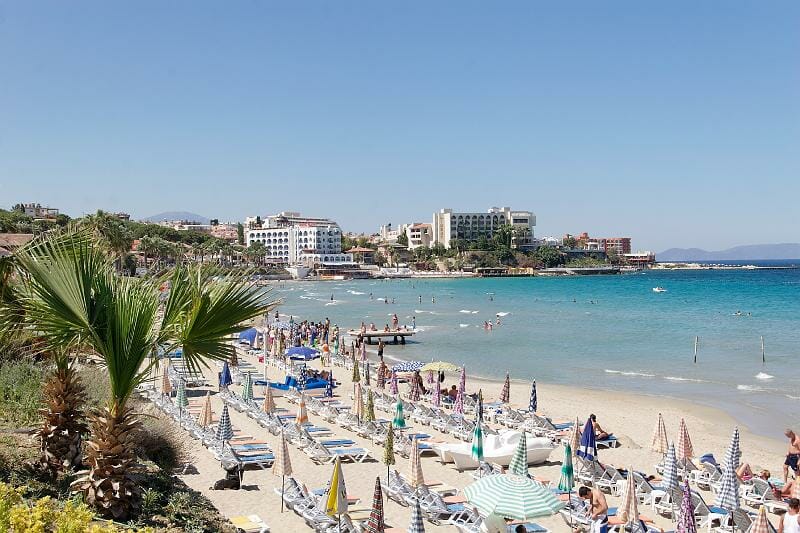 Like a resort in itself, Ladies 'Beach has a palm-lined beach with stores, bars, cafes, restaurants and several hotels. Once reserved for ladies only, the beach is now open to all. Its location is fairly close to downtown Kusadası.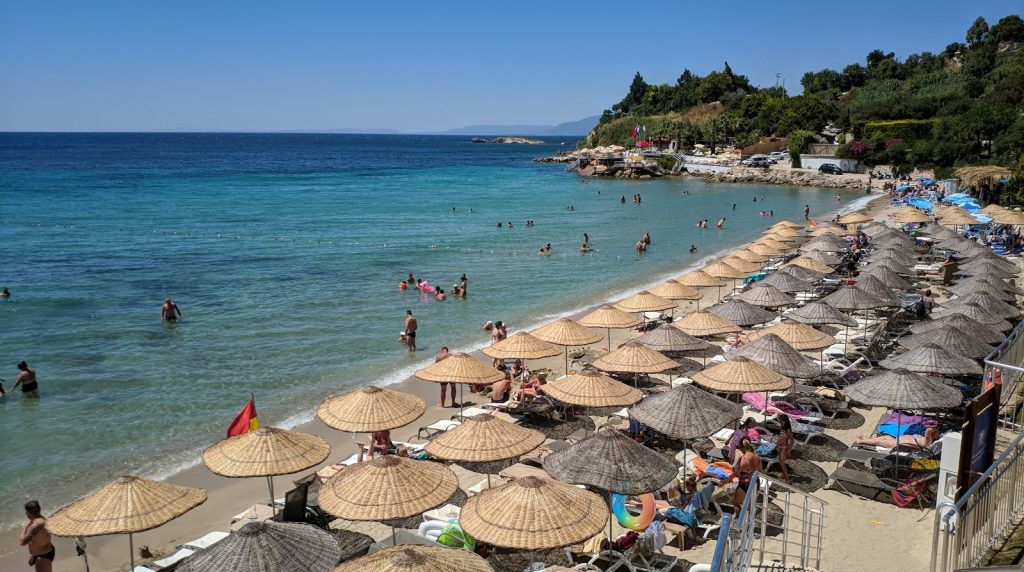 Along the beach there are several bars and cafes as well as sun loungers and umbrellas. A famous small fish market is only open during the summer season at Paradise Beach. The Davutlar minibus will take you there.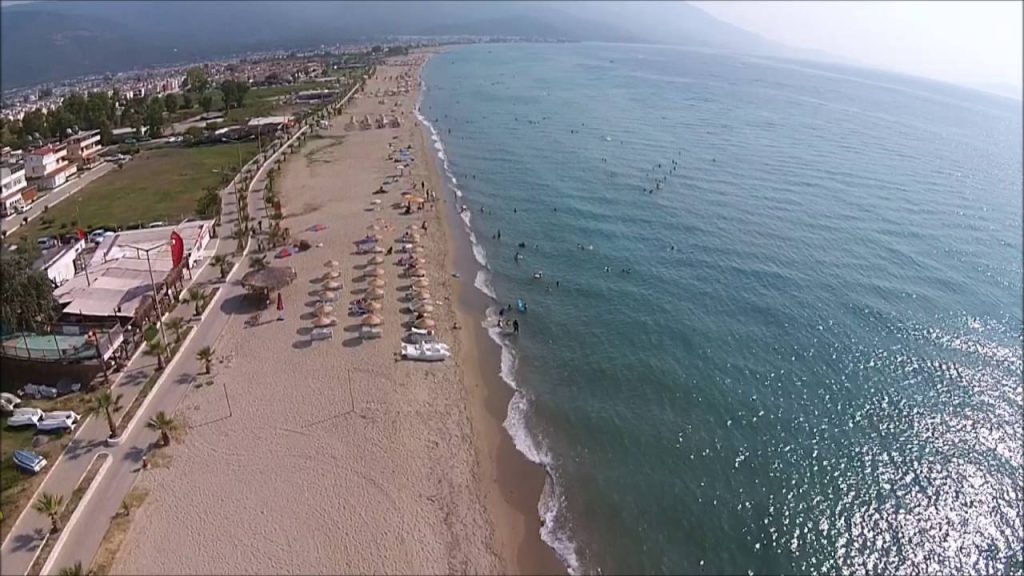 A beach very well known to locals who own villas in the residence of the same name, this wide sandy beach is in a family area where the sea is very pleasant. You will find many cafes, as well as volleyball courts and other beach games ideal for fun. The beach is accessible by dormitory from the center of Kusadasi.