Fethiye is a summer town that offers quite a good range of products to buy as a souvenir or from very nice local shops and bazars.
In this article, let's go over all the most popular places to do your shopping in Fethiye.
But keep in mind that Fethiye is not the most fashion town in the west coast of Turkey. For really interesting shopping sessions, we recommend you to go to Bodrum, Marmaris or Antalya.
1. Bazaars & Markets in Fethiye
Paspatur Bazaar in Fethiye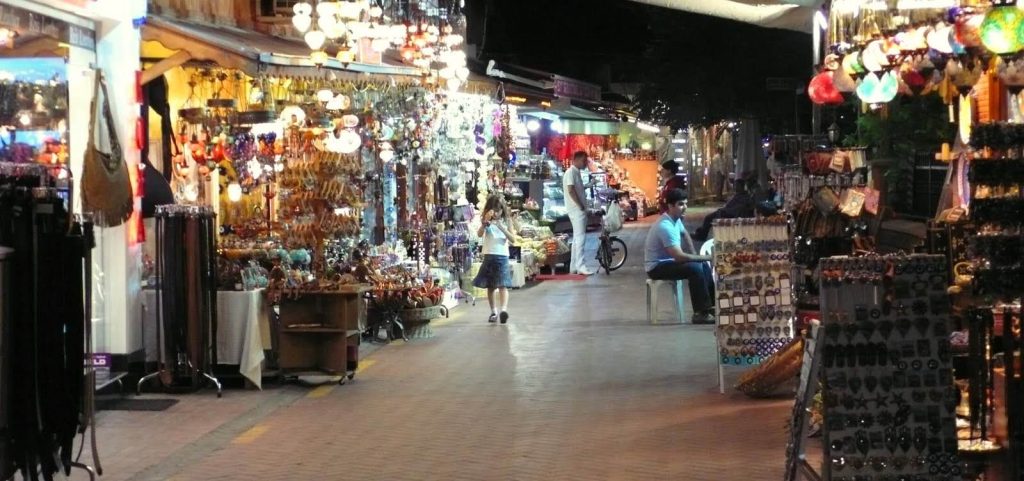 Paspatur Bazaar, one of the oldest settlements in Fethiye, is one of the places you should definitely go on your trip to Fethiye. There are several stores selling anything from textiles to carpets and jewelry.
This is also the most famous shopping point of the district, where you can find local products, organic food, and tourist items easily. Here you may visit the renovated historic Fethiye houses with wooden bay windows and buy souvenirs to remember your vacation.
Tuesday Market in Fethiye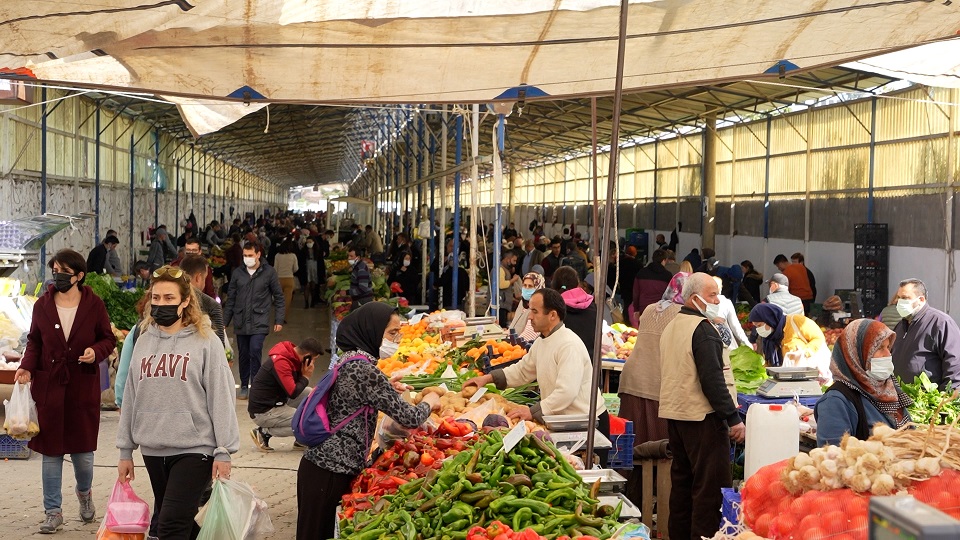 Every Tuesday, the Sali Pazari, meaning Tuesday Market, takes place in a large marketplace in Fethiye. Here visitors can browse through a huge selection of clothing, textiles, household goods and all sorts of odds and ends. Of course, the bazaar also offers fresh fruits and vegetables and other regional products.
Strolling through the maze of stalls and offers, you can also find one or the other souvenir.  The prices are usually very affordable, as they are regional products. Don't forget to take your chance to haggle!
2. Where to buy a souvenir in Fethiye?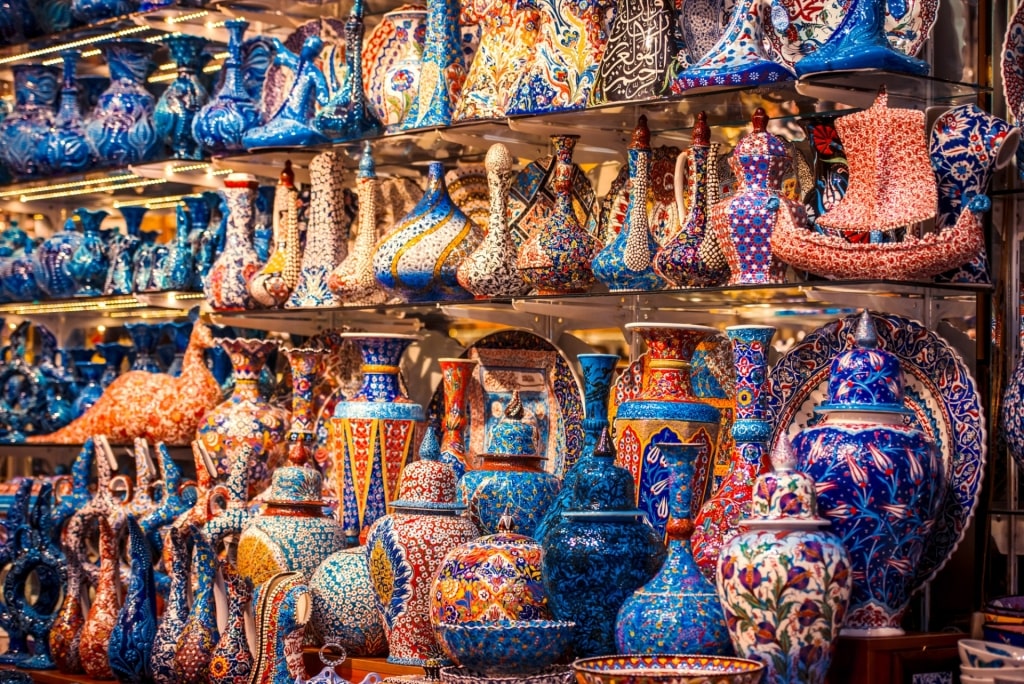 Anadolu Handicrafts Shop is the most popular souvenir shop in Fethiye when it comes to souvenirs.
On the other hand, as the name implies, Fethiye Organic Market, where natural products are found, is also among the places where you can shop. This market sells organic veggies and fruits, village bread, and local wines.
You may also go shopping at the Ölüdeniz and Hisarönü Bazaars.
In Fethiye, where weaving and handicrafts flourish, you may buy hand-woven carpets and kilims, saddlebags, sacks, and embroidered covers.
However, we advise you to prioritize nature and recreational activities rather than shopping in Fethiye.
Visit Fethiye's magnificent environment, seas, and bays, go paragliding, go on jeep safaris, or take a boat excursion. When it comes to vacations, Muğla/Fethiye is one of the most popular destinations for both tourists and locals. Furthermore, it is a place where a variety of sporting activities should definitely be experienced.