On this page, we have gathered all the popular things to do in Didim, a cute small summer town of the Turkish Riviera. These ideas are among the best-rated by foreign tourists who come to Didim and want to experience common or unusual activities in there. Let us know what are your favorite things to do in Didim in Turkey in the comments below. Let's start!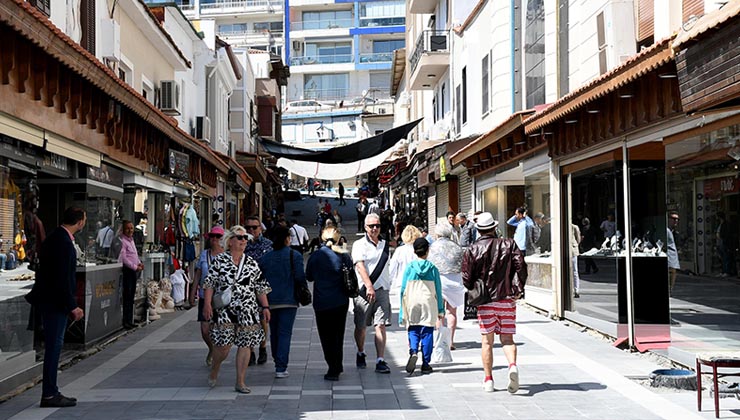 Take advantage of the traditionally established markets for finding food such as cereals, nuts, fruit, as well as bags, kitchen utensils, souvenirs. Especially Didim Altinkum is the most crowded and popular one established on Saturdays. In addition, a night market is set up in the town of Mavişehir.
2. Visit the ancient city of Miletus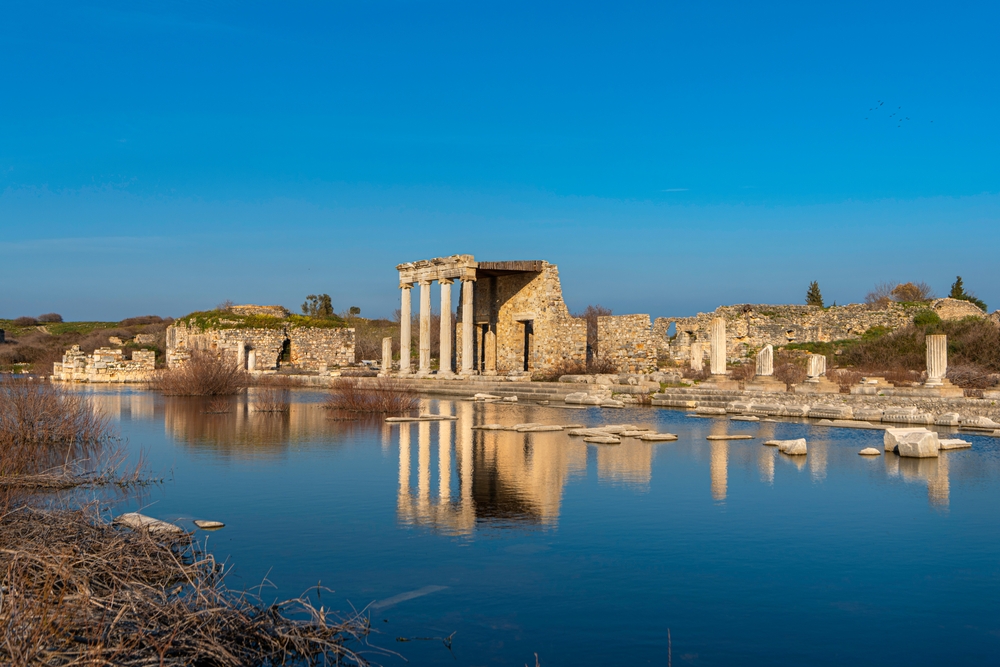 Visit the ancient city of Miletus to see the magnificent structures of history. For a charge, you may get information from the guides. The area consists of the Miletus Museum, Miletus Theater, and Faustina Bath. You need to spare 3 hours to see.
3. Camp at Rabbit Nose Nature Park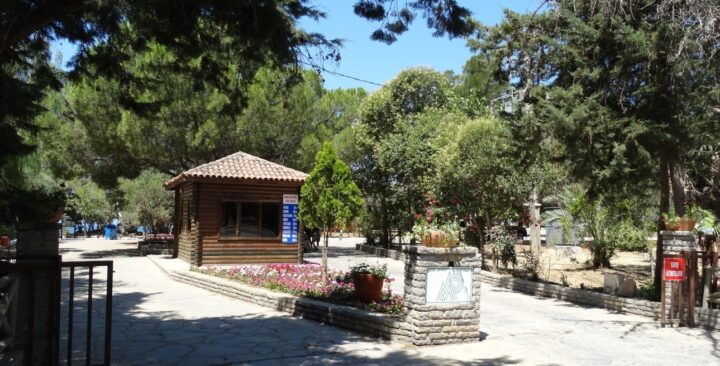 Make a camp at Rabbit Nose Nature Park. A shoreline located about 10 minutes North of Didim, there is a pine forest so that you can rent a tent to spend a night. A store, showers, a restaurant, sports facilities, electricity outlets, and picnic tables are available at this campsite.
4.Take a photo at Büyük Menderes Fishery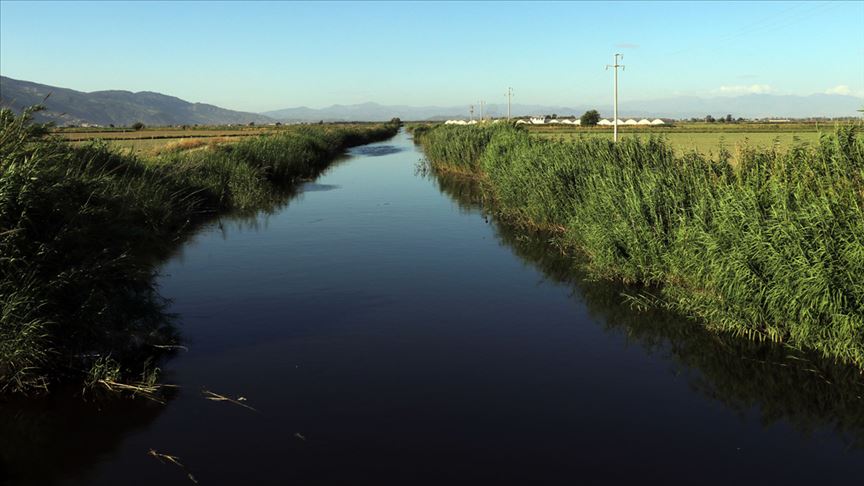 Take a photo in front of the flamingos in Büyük Menderes Fishery in Didim, Akköy. The area has a perfect view for spring and winter comers. You can arrive there via Balat minibusses leaving from Didim. The transport fee is about 8 TL.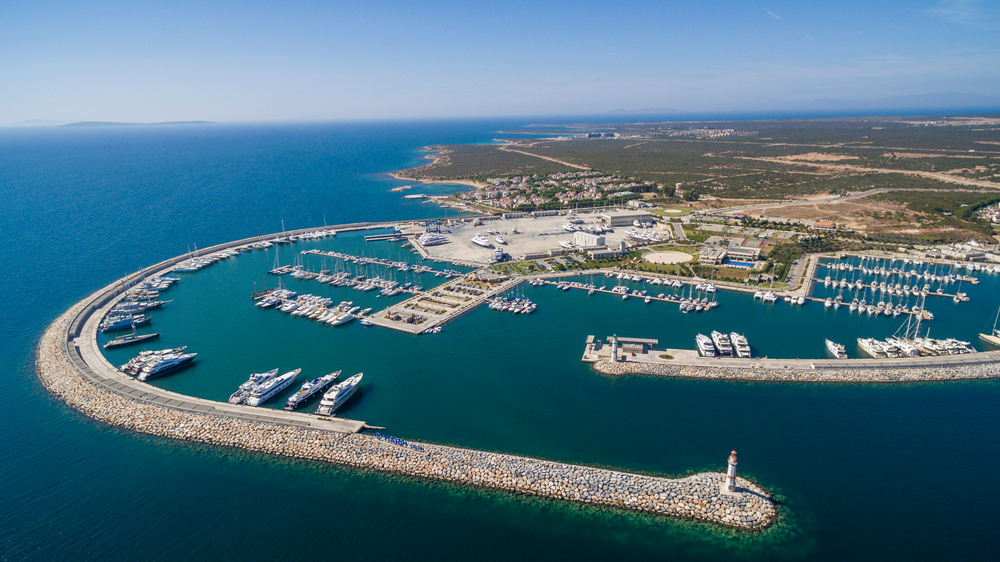 Have the pleasure of a dinner at one of Didim Marina's hundreds of seafood restaurants. It's a shouldn't-miss-out experience on stunning view and supper that will help you overcome weariness from the day.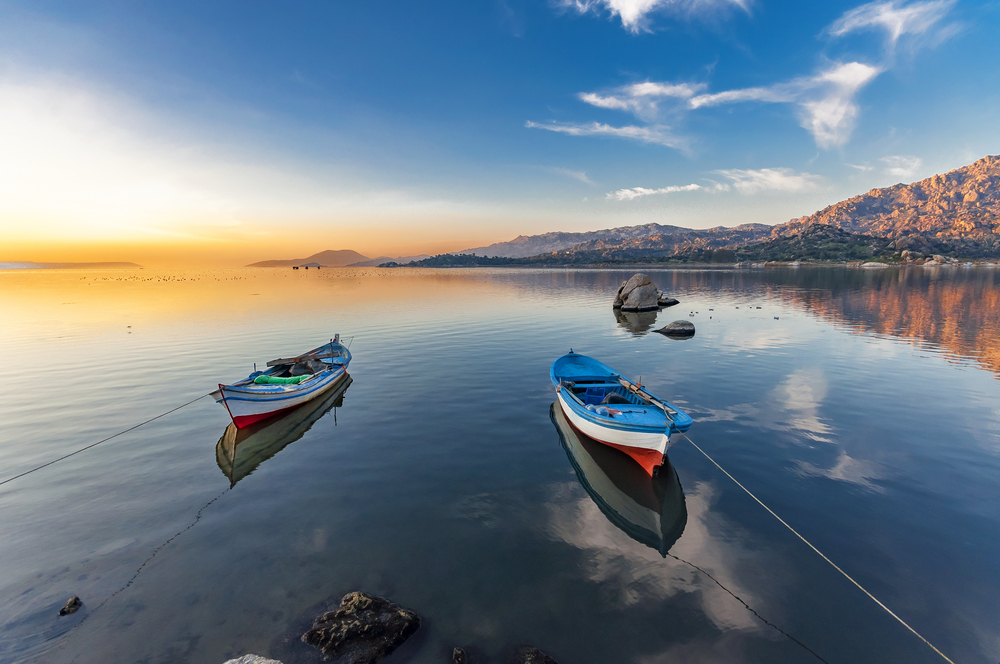 Trekking around Bafa Lake. It enables to the view of historical relics as well. Upon leaving Bafa and exiting the main road, you may begin your trek on the outskirts of the Beşparmak Mountains.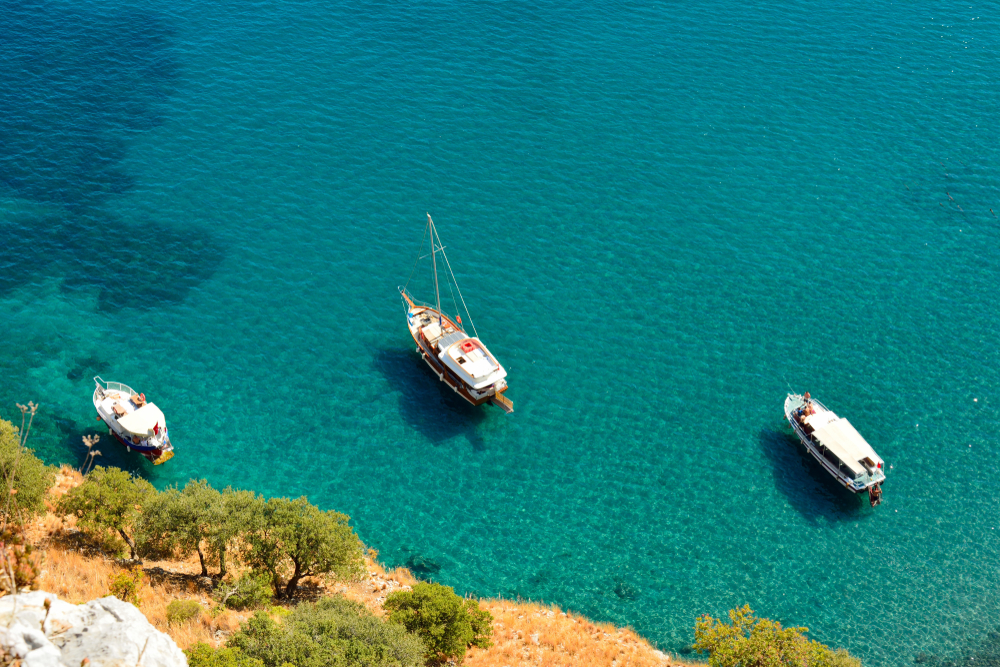 Join boat tours at the end of Yalı Street. Making stops at Cennet Island, Haydar Bay, the Police Academy, Dalyanaki Bay, and the Aquarium Bay, daily boat trips cost between 35 and 40 Turkish liras per person.
8. Experience bird-watching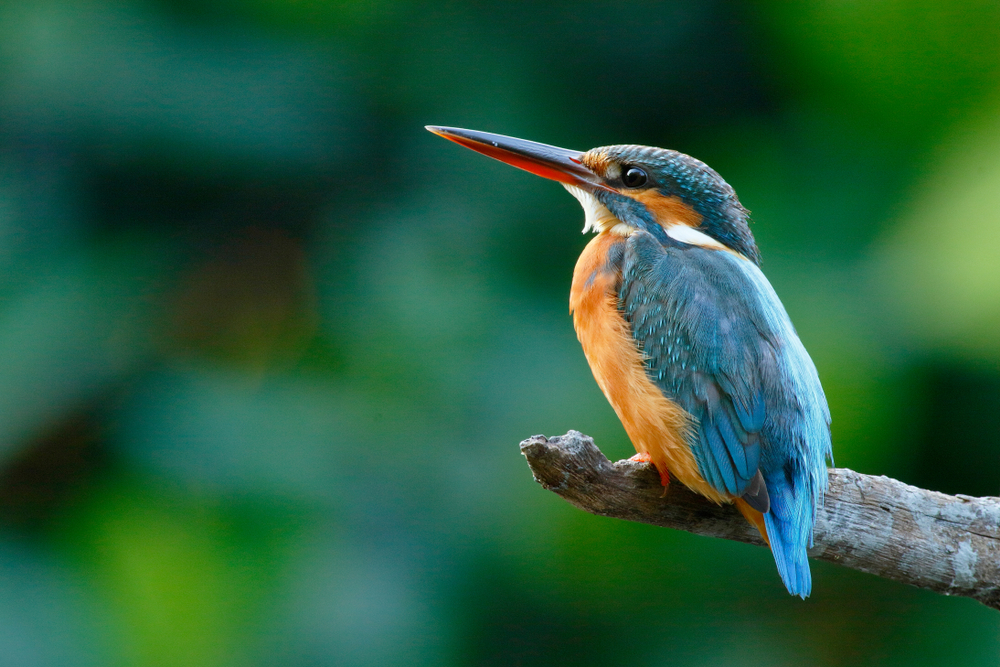 Experience bird-watching at Didim. The Akköy Lagoons and the famous Menderes riverbed, in particular, are perfect for this pastime. Depending on the season, kestrels, crested pelicans, and flamingos can be seen here.