When it comes to the relaxing part of the vacation, public beaches in Didim may not be the perfect match. To be honest, actually, public beaches are often dirty and crowded. Thus it can be uncomfortable.
Instead, it would be best if you prefer going to your hotel's beach. Yet still, here are some recommendations of peaceful private and public beaches in Didim, around the center, that have less crowds and beautiful water. Let's discover them.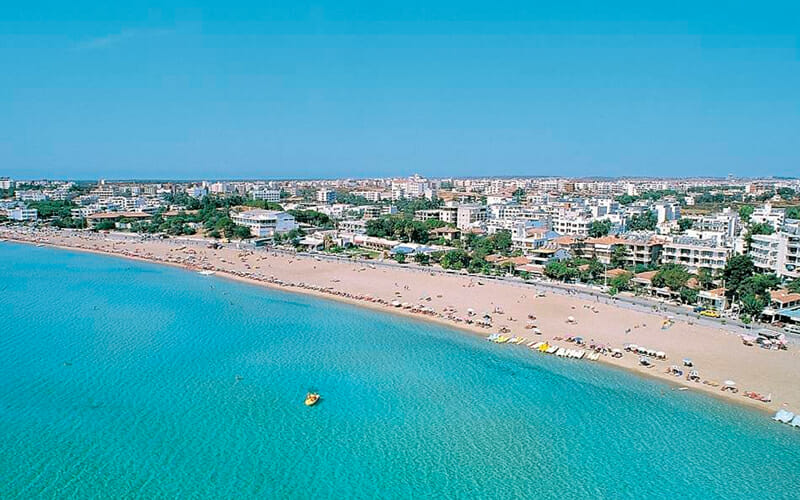 Altinkum Beach: With its golden sands and blue flag award, it is a perfect sea for kids and people who do not know how to swim effectively. It is situated in the heart of Didim, and can be considered one of the crowded ones during the high summer season.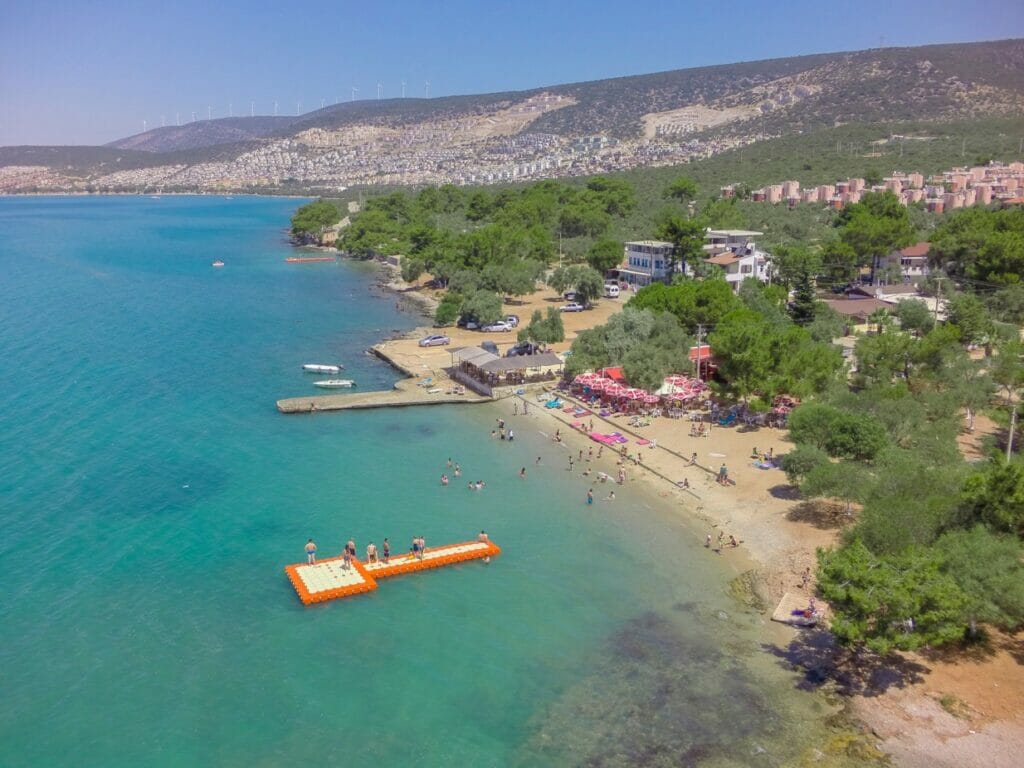 Akbuk Bay: Calmer than Altinkum, Akbuk Bay has an 11-kilometer-long beach offering a variety of water activities. Ideal beach for families in Didim.
There are minibus lines that take around 1 hour from Didim town center. You can also access it very easily by car.
3. D-Marin Blue Point Beach Club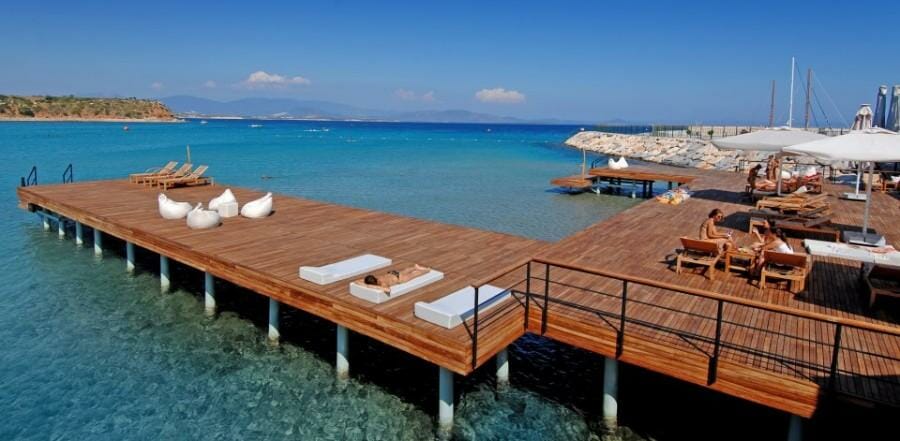 D-Marin Blue Point Beach Club: During the day, you may enjoy the water and the sun, and at night, you can have fun with DJ performances. There is an admission cost, and its distance from the city center is 5 kilometers.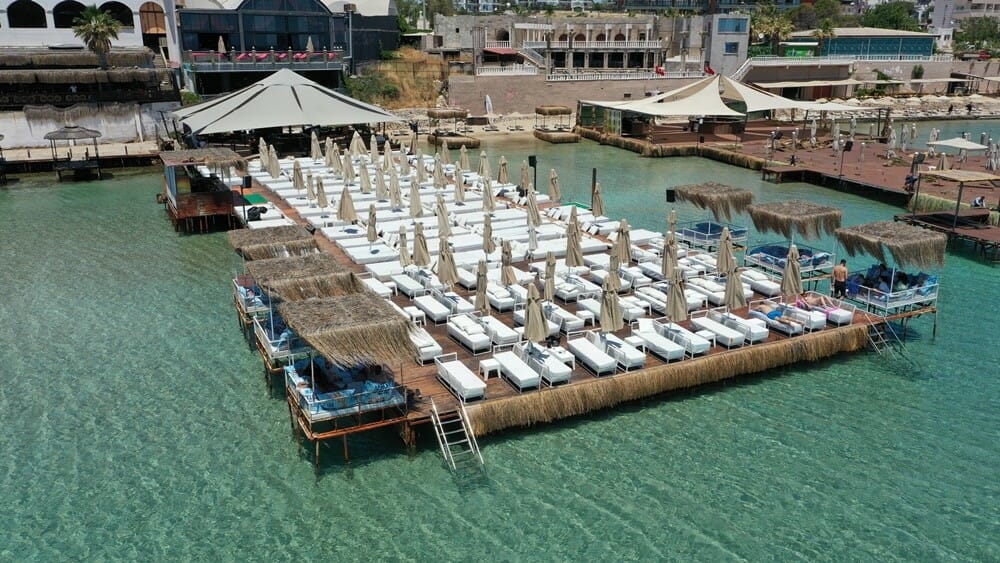 Sensation Beach Club: It is a great place to spend your holiday if you enjoy disco music. The admission fee is about 30TL, and the club is 4 kilometers away from Didim town center.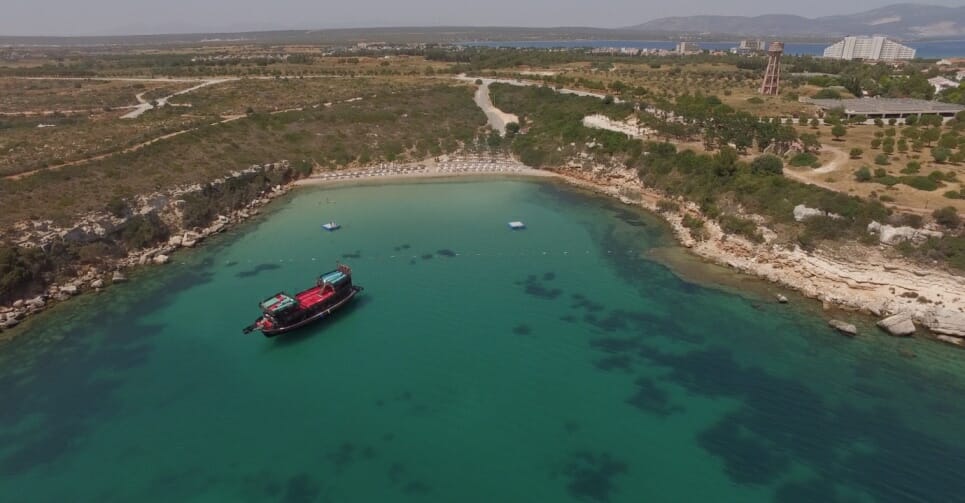 Aquarium Bay and Beach: A beautiful spot to be alone with nature, you can enjoy swimming with fish. The sea is rapidly deepening, unlike the others. There is a small admission fee per person.
6. Cennet Koy or Cennetkoy Plaji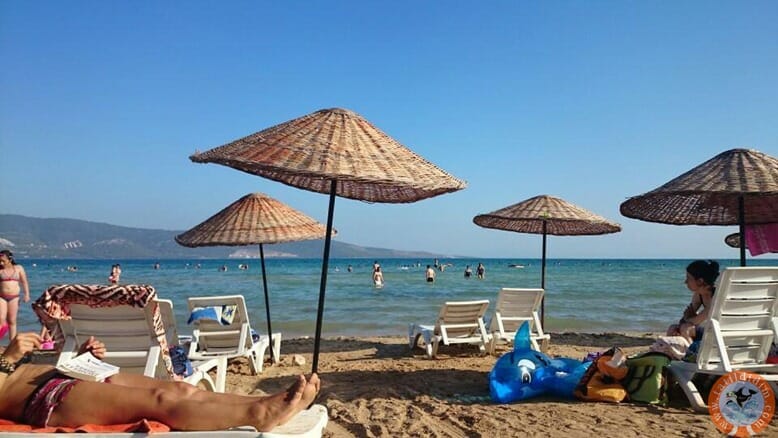 Cennet Koy: Having fine sand and shallow sea, this bay is a popular stop for families with children because of the crystal-clear sea. It is about 4 kilometers from the center.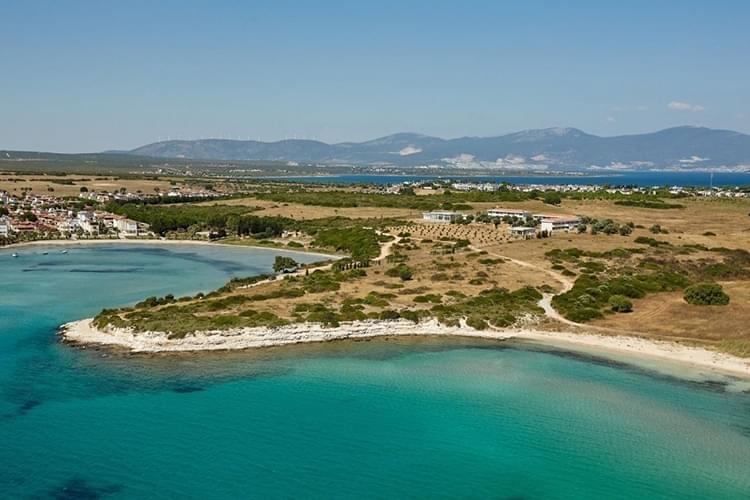 Dalyanaki Bay and Beach: The sea is tranquil and wave-free, kind of like pool water. Because there are no services on the beach, you must carry your own stuff. This beach is also suitable for picnics and camping. It is approximately 8 kilometers away from the center of Didim.