Now that you've found the best sights in Cesme on our list of top things to do, perhaps you're looking for more exciting activities to fill your time. Luckily, Cesme and its surroundings is packed with great things to see and do.
The seaside town is located in an area surrounded by many holiday resorts, local geographical beauties, and historical monuments. Once you come to such a colorful place, these places are must-see. Here are our 5 top things you can do near Cesme: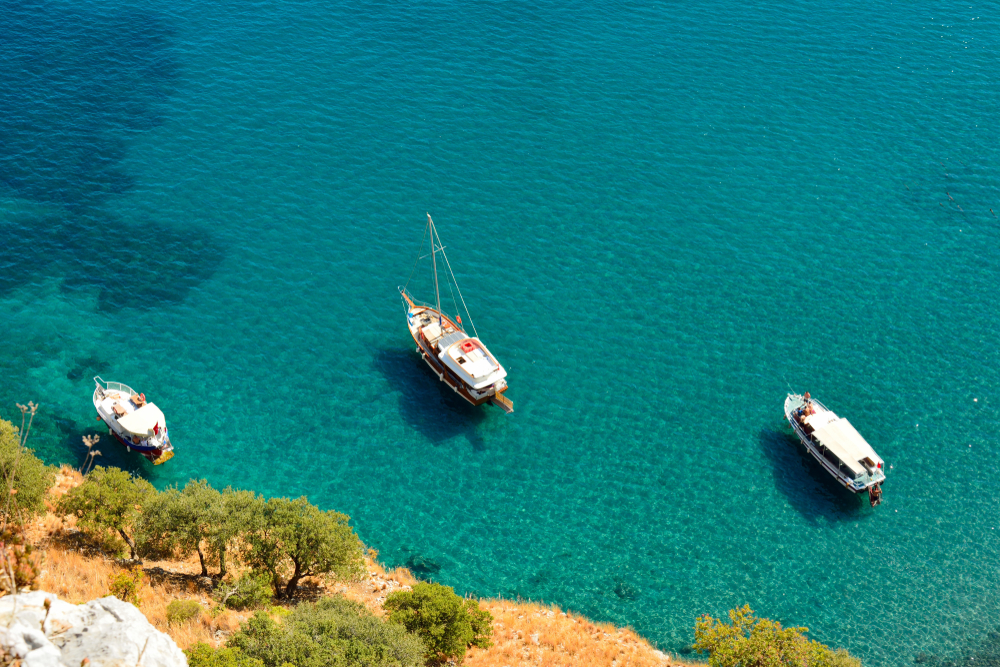 If you're looking for something fun to do near Cesme, why not take a boat trip? There are plenty of options to choose from, so you're sure to find one that's perfect for you. You can relax and enjoy the scenery, or go exploring and discover new places. Whichever you choose, you're sure to have a great time.
Çeşme Boat Tours are available from Çeşme Marine they depart at 11:00 and return at 18:00 every day. These tours provide a broad knowledge of the surrounding bays of Çeşme.
2. Explore the Ruins of Ephesus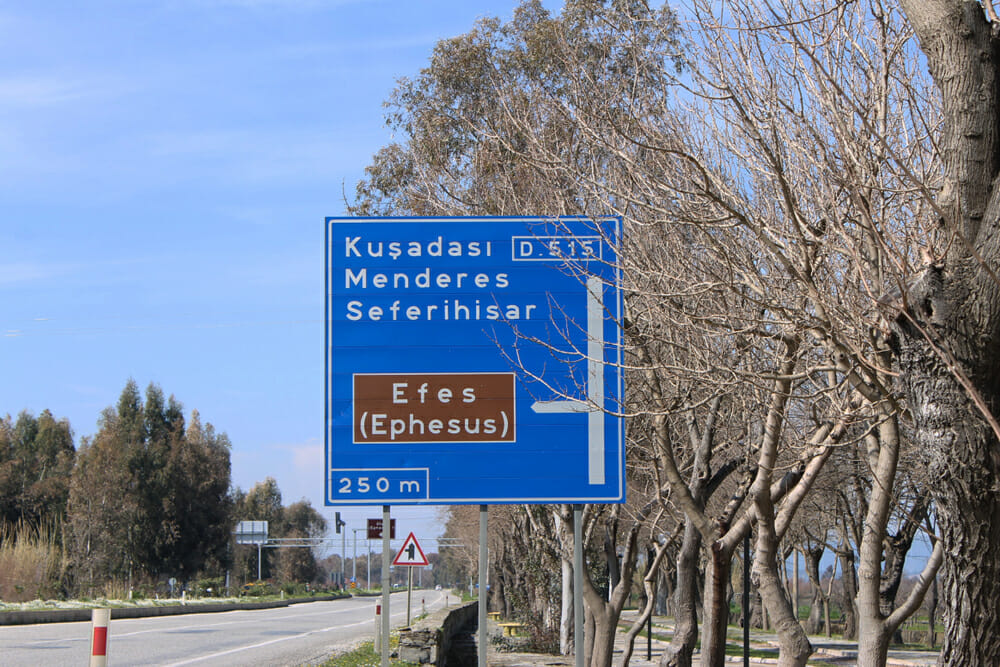 One of the most exciting things to do near Cesme is visit Ephesus in a day. This ancient city was once one of the most important in the world, and its ruins are an incredible sight. You can explore the huge amphitheatre, walk through the streets that are still lined with ancient buildings, and see some of the magnificent artwork that has been preserved.
It would be best if you planned on spending at least 2-3 hours here. It may seem a lot, but remember that you're in the middle of a city. If you visit the historic city of Ephesus as well as other significant sights, the journey will take around 4-5 hours. These sights include the Virgin Mary's House and the Temple of Artemis. To make this journey more accessible, you should rent a car or join in some daily tours.
Book the most popular Ephesus day trip with guided tour here!
3. See Other Holiday Resorts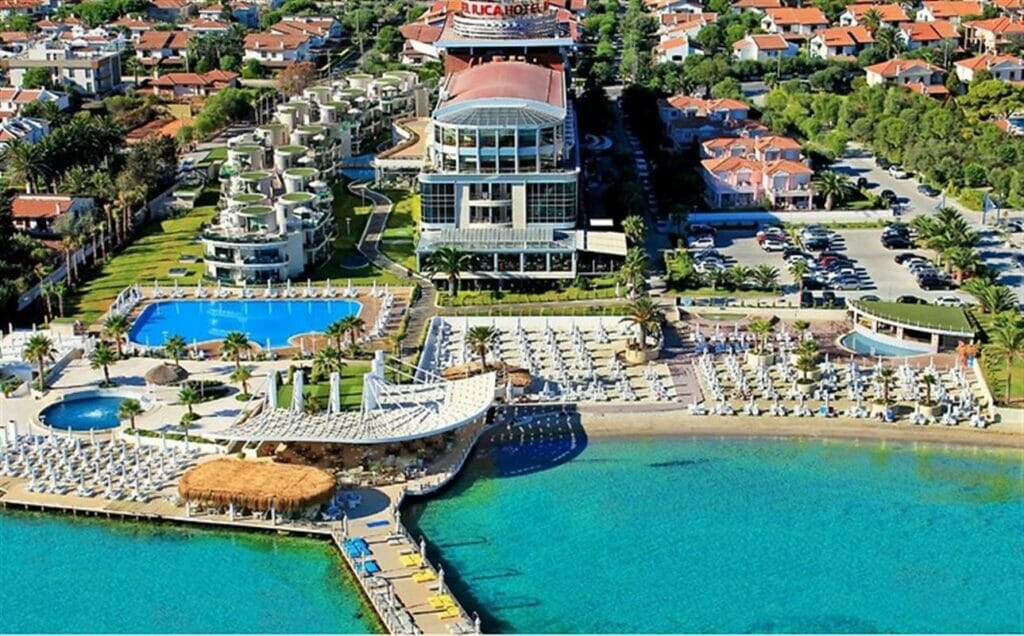 While you're in this stunning region, why not check out some of the other popular holiday resorts on the Aegean Sea? There are plenty of other great holiday resorts nearby that are worth seeing. This is a great way to spend time with family or friends and get to know the area better.
Places like Seferihisar, Foça, and Kuşadası are among the other holiday resorts like Çeşme. Maybe one of them is even a spot that you fall in love with so much that you plan your next summer vacation there?
Have a look at our selection of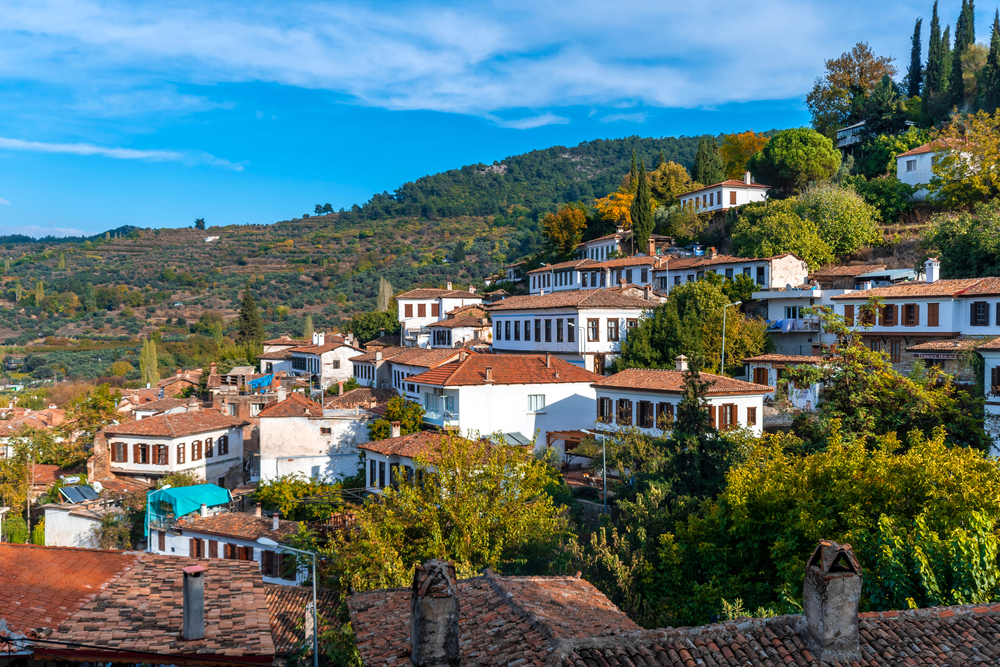 If you're looking for a charming and picturesque village to explore near Cesme, then be sure to visit Şirince! This quaint little town, located in the hills near Selcuk, was a Greek village in the past. It is known for its beautiful stone houses, friendly locals, and delicious wine.
Wander the charming streets and sample lots of local wine. There are also several wine festivals held throughout the year, so check the calendar and see if you can time your visit with one of these. If you are going by bus, you need to take the buses going to Selçuk from the İzmir bus station.
5. Visit a Vineyard in Urla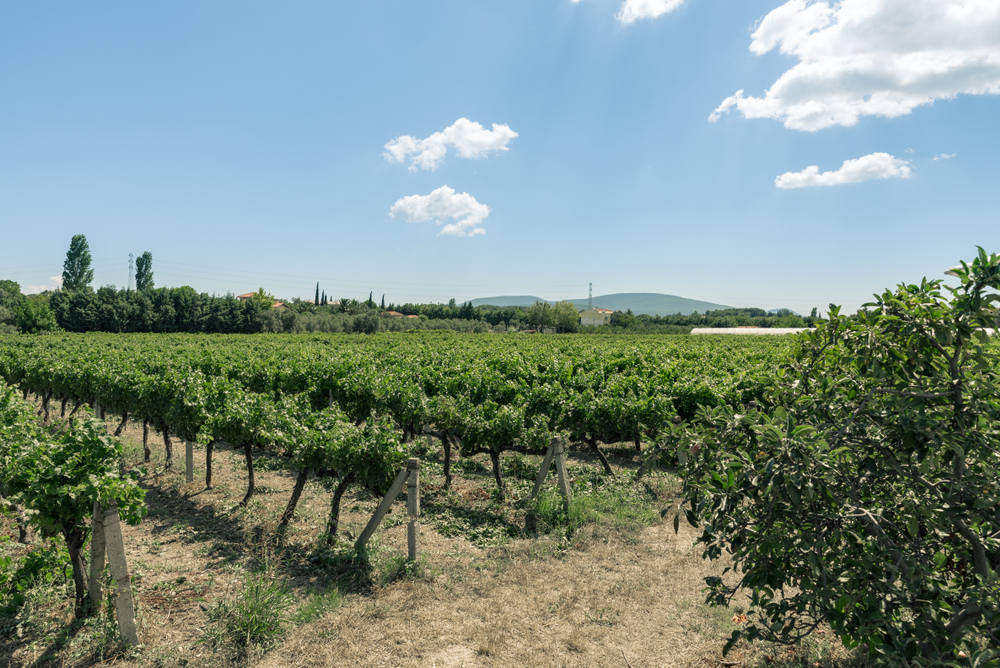 Another town with similar and more famous wines is Urla Vineyard Road. The area is only accessible by car. There are multiple vineyards in Urla where you can visit and taste their wines. They all offer different experiences. Some provide tours of their facilities, while others have on-site restaurants where you can enjoy a meal with a view.
All of them have wines that have won awards from different international competitions. No matter which one you choose, you're sure to have a great time exploring the vineyards and tasting the delicious local wine!