Cesme is a beautiful coastal town in Turkey and one of the nicest places in the country in terms of landscapes. The seaside city is full of history, culture, and natural beauty, as well as fresh food, nightlife and amusement. Indeed, there are so many things to do in Cesme that it can be hard to know where to start.
However, no matter what your interests are, you're sure to find something to enjoy in this vibrant and welcoming town. From exploring ancient ruins to relaxing on the sandy beaches, Cesme has something for everyone. No wonder why it is the number one destination for wealthy locals who want to relax.
Find below the nicest things to do in Cesme during your trip.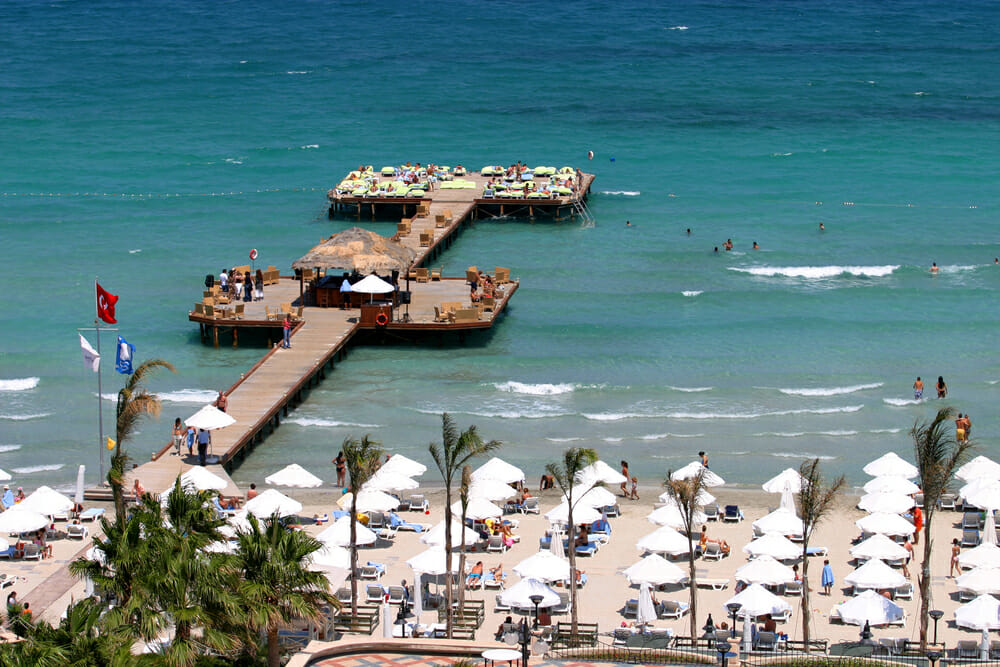 It's hard to visit a stunning coastline like Çeşme without going to any beaches. Go to one of the many famous public beaches or a private beach. Swimming and sunbathing on these hot weather's savior beaches will be great for your holiday. The beaches, coves, and scenic villages all contribute to their popularity.
There are many different beach clubs to choose from, and each one offers something unique. You can find beach clubs that have private cabanas, poolside bars, and ones that offer water sports. Favorite beach clubs in Cesme include Quente Beach Club, Summer Klein Beach and Sera Beach. No matter what you are looking for, you will be able to find a beach club in Cesme that is perfect for you.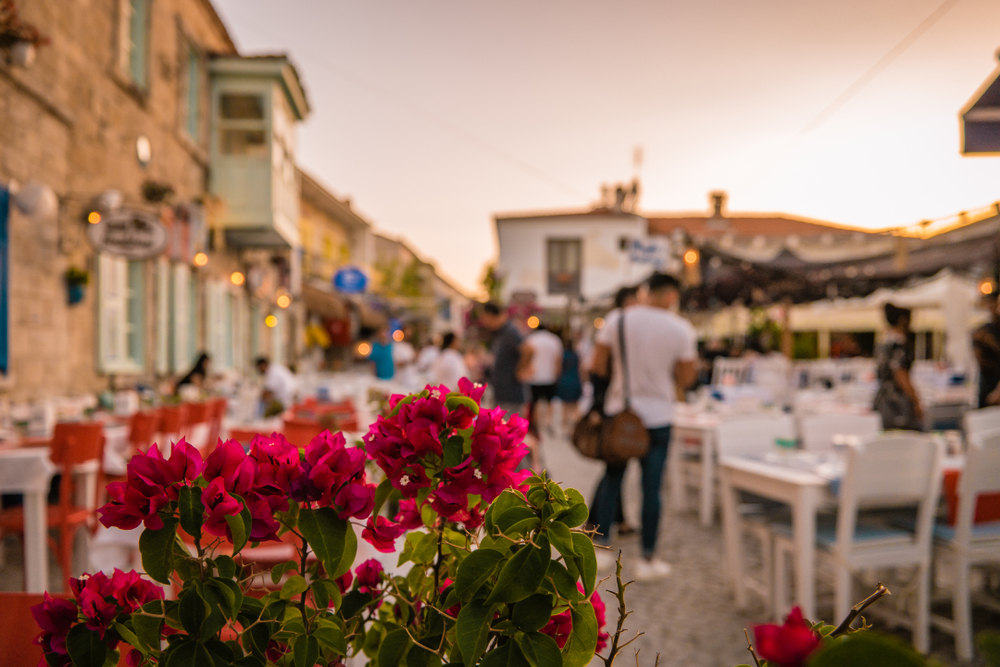 Spend an evening at Alaçatı. Alaçatı, 15 minutes away from Çeşme, is a great place to travel when you're near the peninsula. It is enjoyable to travel there with its outstanding reputation of colorful stone houses and vibrant streets. You can walk along the Alaçatı and taste local foods, find anything from shops, or take marvelous pictures of the streets.
In addition, Alacati is home to some of the best bars and nightclubs in the area, making it the perfect spot for a night of fun and dancing. Be sure to check out some of the local favorites, such as OM Paparazzi and Fly-Inn Beach Club. Overall, having a night out in Alacati is an experience that you will not want to miss while you are visiting Cesme.
3. Visit the center of Cesme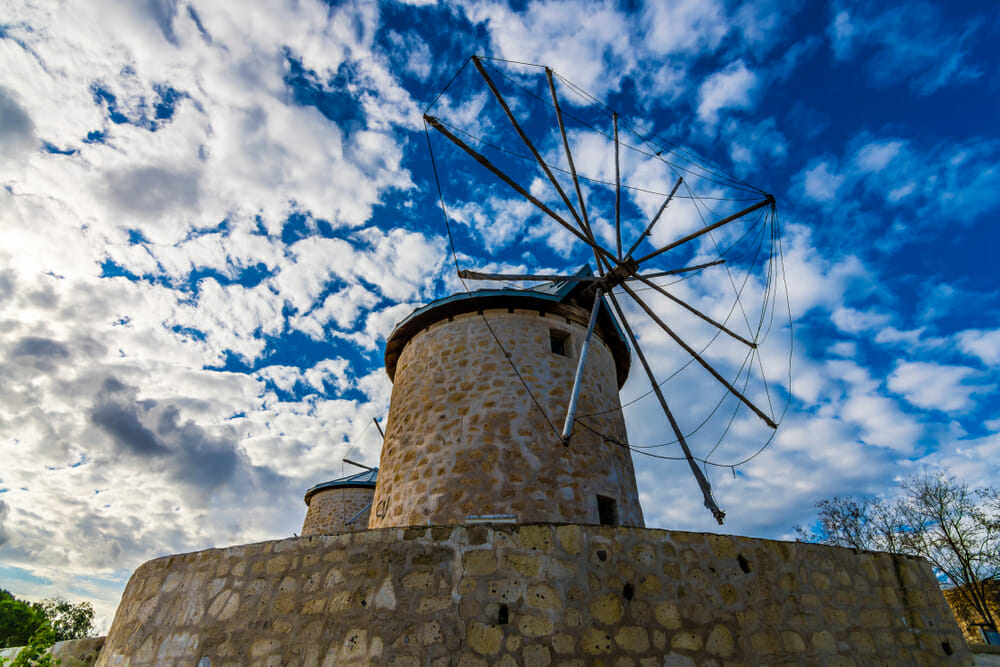 With its incredible view, you can enjoy a calm night at the Çeşme center. The center of Cesme is a beautiful place, perfect to relax and enjoy the Mediterranean lifestyle. There is a marina, densely populated with dining options and walking, at Çeşme center. It is possible to visit several cafes and restaurants lined up side by side.
Otherwise, you may walk along the seaside and soak up the atmosphere of this lovely town. Take in the fresh air, see Çeşme Castle and Museum on the road, or do some souvenir shopping. If you're looking for something a little more active, there are also boat trips you can take out to see the nearby islands. Whatever you choose to do, visiting the center of Cesme is a must-do when you're in the area.
4. Eat a fresh fish dinner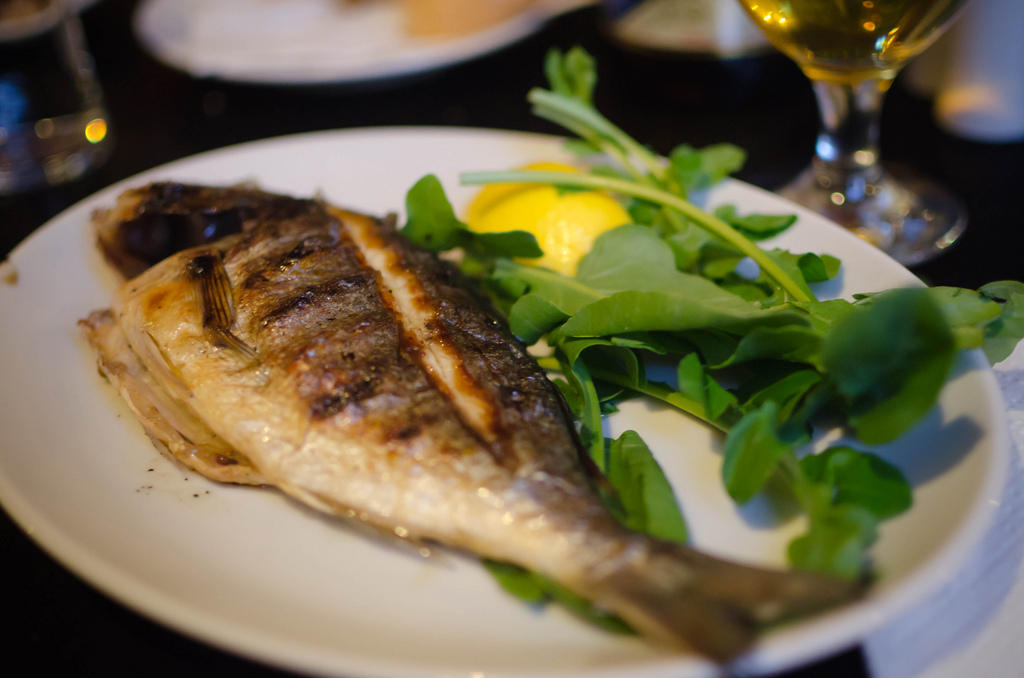 If you like seafood, Cesme is the place to be. Çeşme houses many renowned towns like Urla and Alaçatı. There are a ton of great restaurants in this area. Eat excellent meals in such high-end restaurants. They have amazing views, stylish and sophisticated decors, and the most delicious meals.
The seafood is incredibly fresh, and you can find traditional Turkish dishes as well as international cuisine. There are hidden places among nature; you can enjoy them with good wine. After dinner, you can stroll along the waterfront and enjoy the beautiful sunset over the Aegean Sea.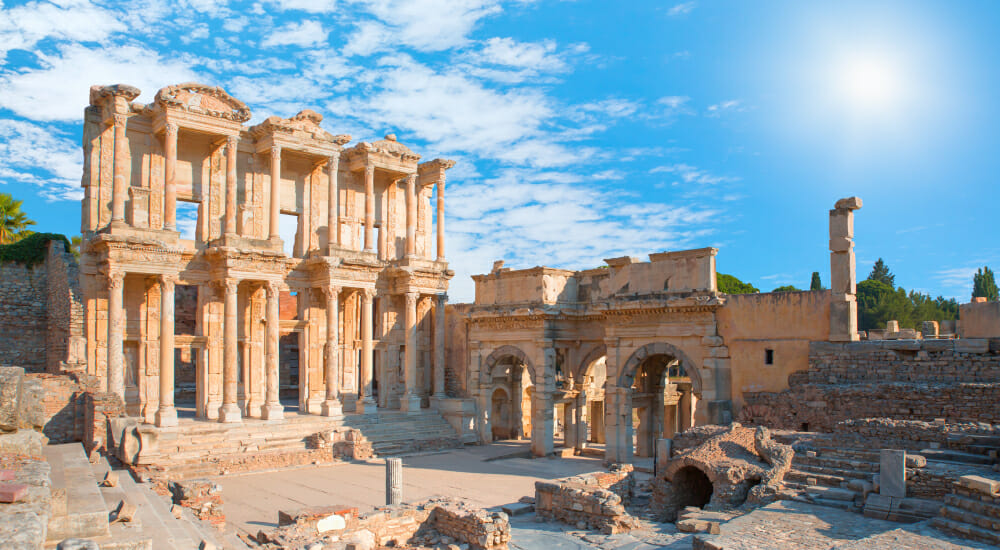 Anyone can find historical places in and around Çeşme. Apart from the ancient structures in the city center, you must take a tour to visit Ephesus in a day, which is roughly 160 kilometers distant.
This ancient city is one of the most well-preserved archaeological sites in the world, and it's definitely worth a visit. The Roman ruins are an awe-inspiring sight, and it's amazing to think about all the history that has taken place here. We will discuss a more detailed guide to Ephesus in the following headings; please keep reading.
Book the most popular Ephesus day trip from Cesme here and get a glimpse into the rich past of this UNESCO World Heritage Site!
6. Shopping in Izmir City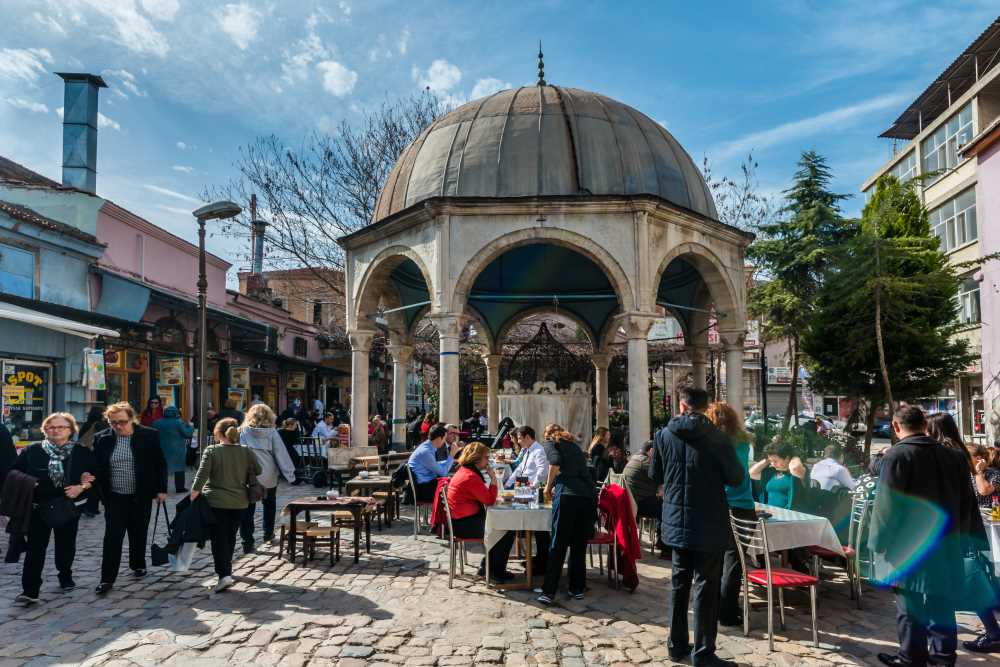 You may need to drive into the city center if you want to shop. Go to Izmir for shopping.  There are countless shopping opportunities available in this city, from small boutiques and shops to large department stores. You may select from either a variety of brands across the world or local stores. In İzmir, there are 28 retail malls in all, each over 4,000 square meters in size.
If you want a more authentic experience, check out Kemeralti Bazaar. This huge market is full of stalls selling everything from clothes and accessories to jewelry and souvenirs. You can easily spend a few hours browsing the stalls and picking up some great bargains.