If you're looking for the best places to eat in Cesme, look no further! This charming seaside town offers a variety of delicious options, from fresh seafood to traditional Turkish pastries. Of course, there are plenty of bars and clubs to enjoy a refreshing cocktail or two.
Whether you're looking for a romantic dinner spot or a lively place to grab a drink with friends, Cesme has something for everyone. Here are some of the best restaurants in Cesme. Bon appetit!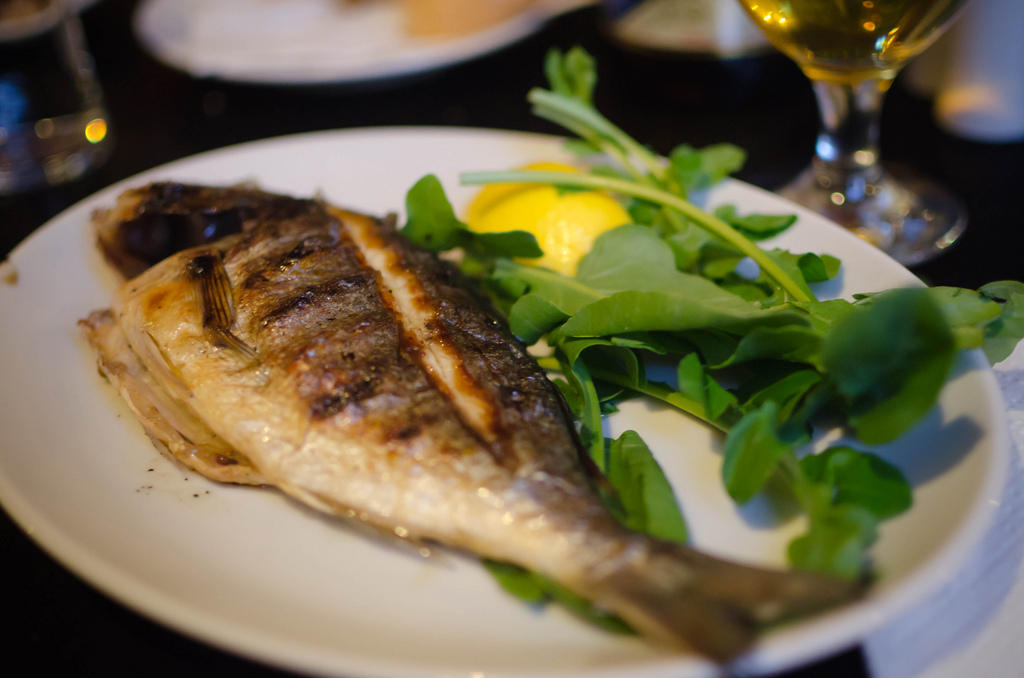 Horasan, Ferdi Baba, and Levent'in Yeri are the most famous restaurants to taste fresh fish and delicious mezes.
If you prefer to eat by the sea; Ferdi Baba at Çeşme Marina or Port Alaçatı, and Levent'in Yeri at Dalyanköy will be an appropriate option.
Otherwise, you may want to enjoy your dinner at one of the side streets of Çeşme, in the yard of a historic house. Then, it would help if you looked out Horasan at İnönü Street of Çeşme.
2. Turkish Coffee & Pastry Restaurants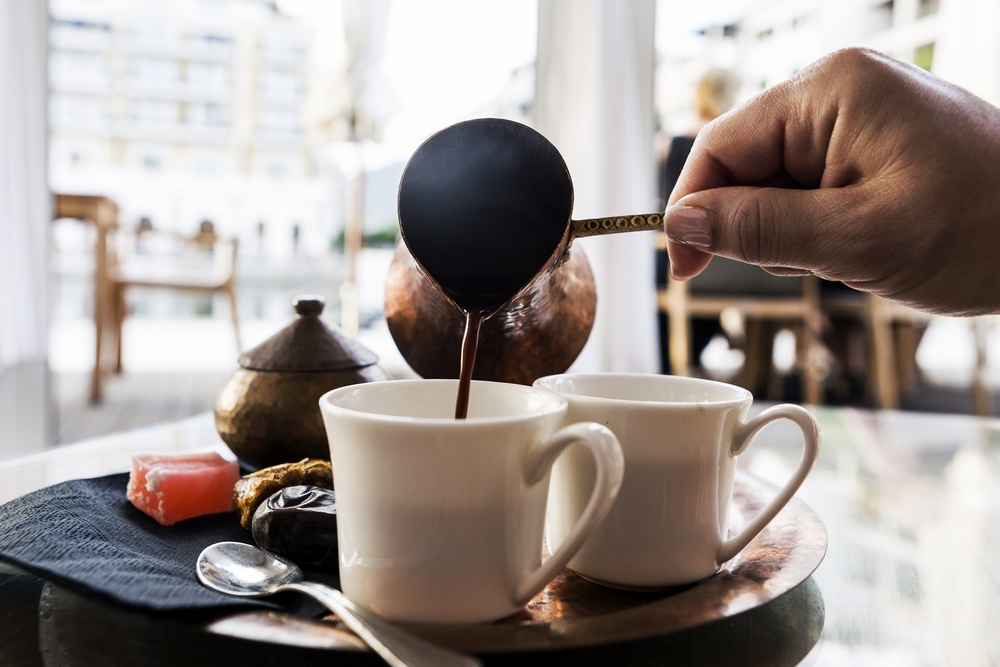 Köşe Coffee and İmren Han Coffee are among the bests of the restaurants.
İmren Han has conventionally impressive architecture and elegant desserts.
On the contrary, Köşe Coffee is a well-known location with a spacious interior that attracts notice with its plants.
Alaçatı is home to Köşe Coffee and Çeşme to İmren Han Coffee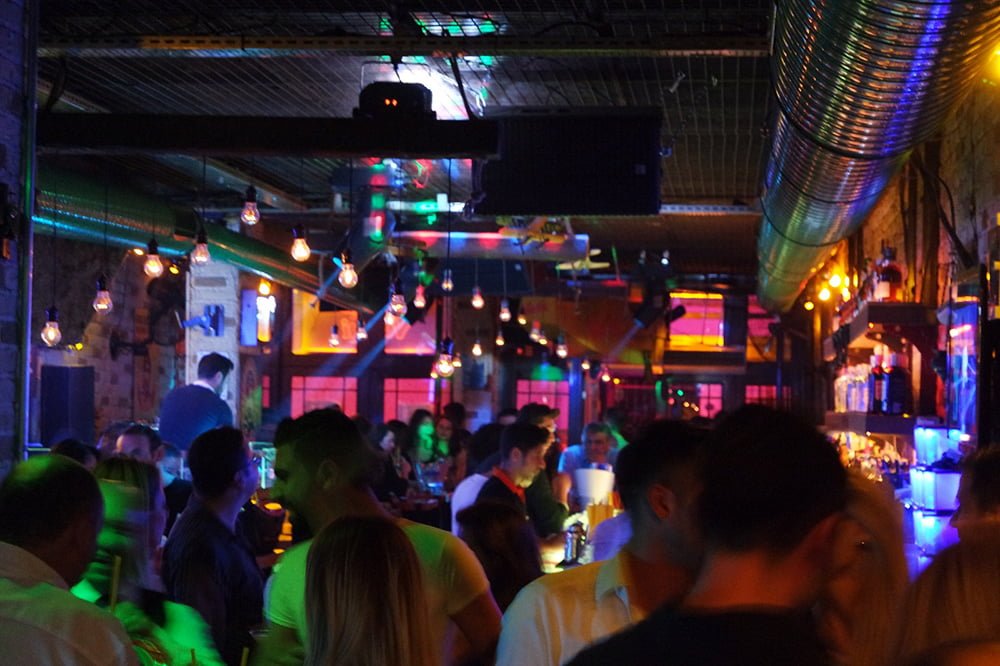 KafePi Beach Club and The Beach Of Momo are two of the most preferred places to have fun.
You may enjoy a good time till the light of morning, with DJ performances and concerts by well-known musicians. KafePi, where tourists are pretty interested, is found at Aya Yorgi bay.
The Beach Of Momo is located in Hacımemiş, one of the most popular neighborhoods of Çeşme.