Now, we are heading to have fun and get our bodies to activate by swimming on the most beautiful beaches of Bodrum.
It's actually hard to find a good recommendation for such a place where 67 blue-flag beaches prevail. But we managed to gather the combo of perfect beaches to swim in in Bodrum during your vacation in Turkey.
Here are these beaches, some very popular and some other very discret.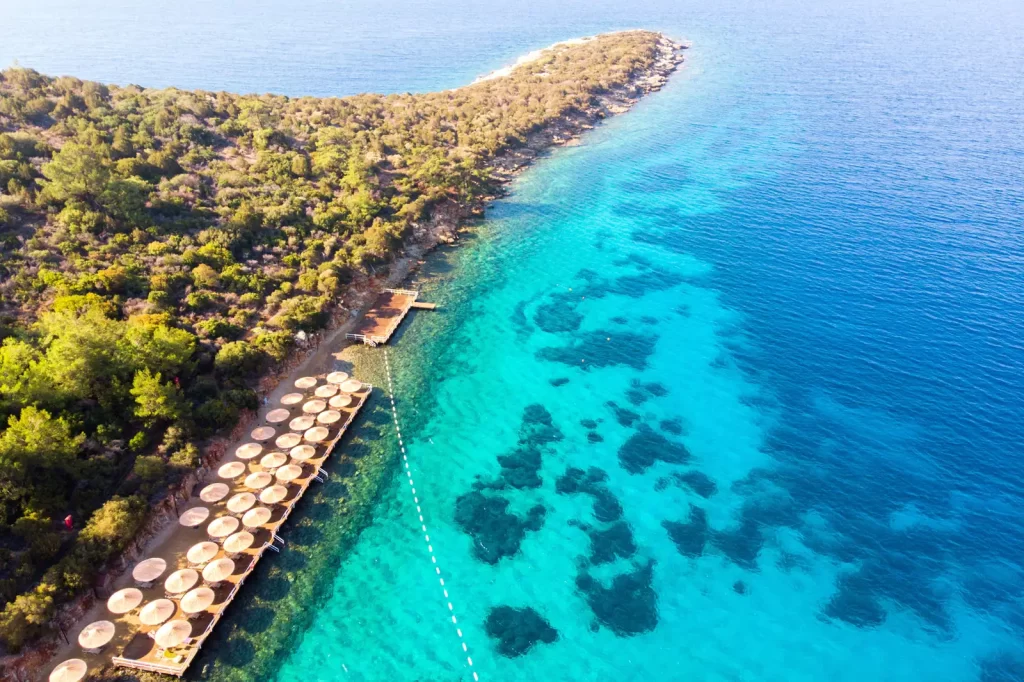 A public beach visited mainly by locals, Bodrum Yalı is among the most excellent beaches in Bodrum.
You can arrive there within a 30-minute drive from the city center. Visitors don't need to worry about their needs once they come. Beach offers showers, toilets, and food services.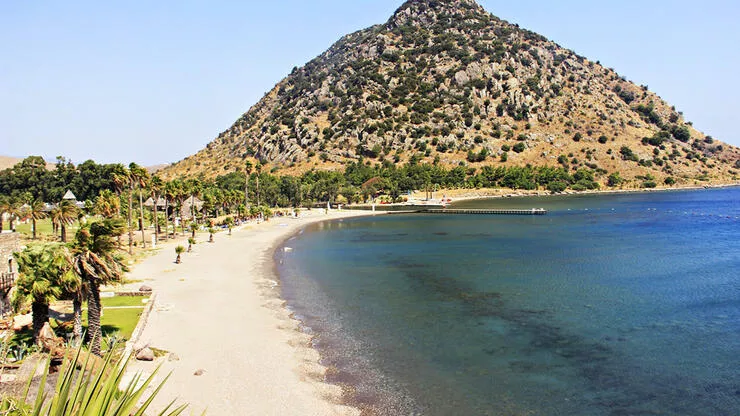 Found at Akyarlar district, Aspat is a private sandy beach where you can enjoy the crystal-clear and calm water with a fabulous view.
The woodland full of magnificent palm trees encircles the beach so you can have fun in their shade under the hot summer sun. Admission costs 80 TL.
Perfect for taking photographs, eating foods at affordable prices, Gümüşlük Beach is located in the ancient city of Myndos.
Stunning views of the mountains may be the reason you have fun. From Bodrum City Center, the beach is a 40-minute drive.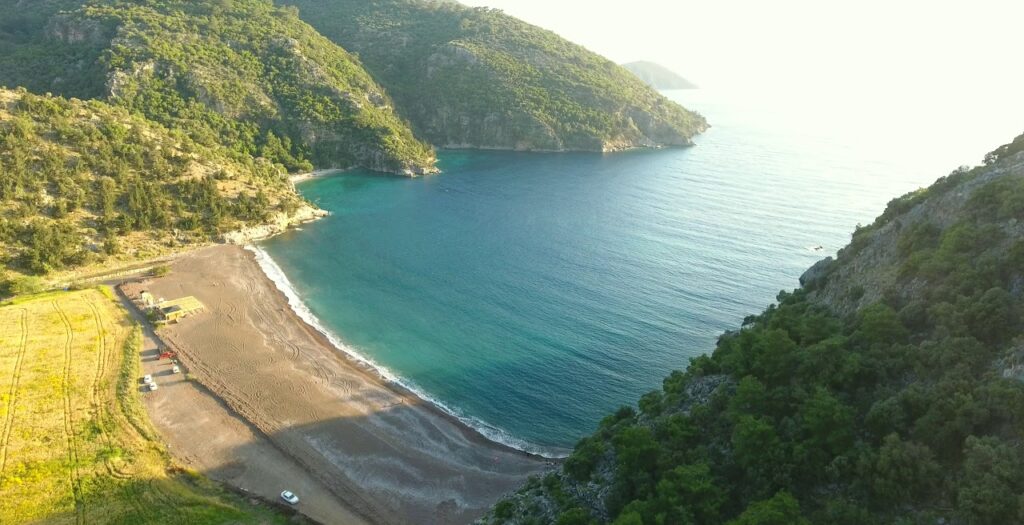 A bay relatively tiny and underdeveloped, Kargıcak is accessible by new roads. Yet, it's worthy to note it has quite bumpy and windy roads over 2 km.
These facts make sure that this place is pretty calm, isolated, and peaceful. So, you had better take care of your needs before arriving because the bay is far away from the center.
With its tranquil sea and separation from other bays, Kissebuku is far from the center of Bodrum but worth the drive. Close to Mazi, it gives you a taste of the "quite" and "local" Bodrum, far for agitation, clubs and noisy bars.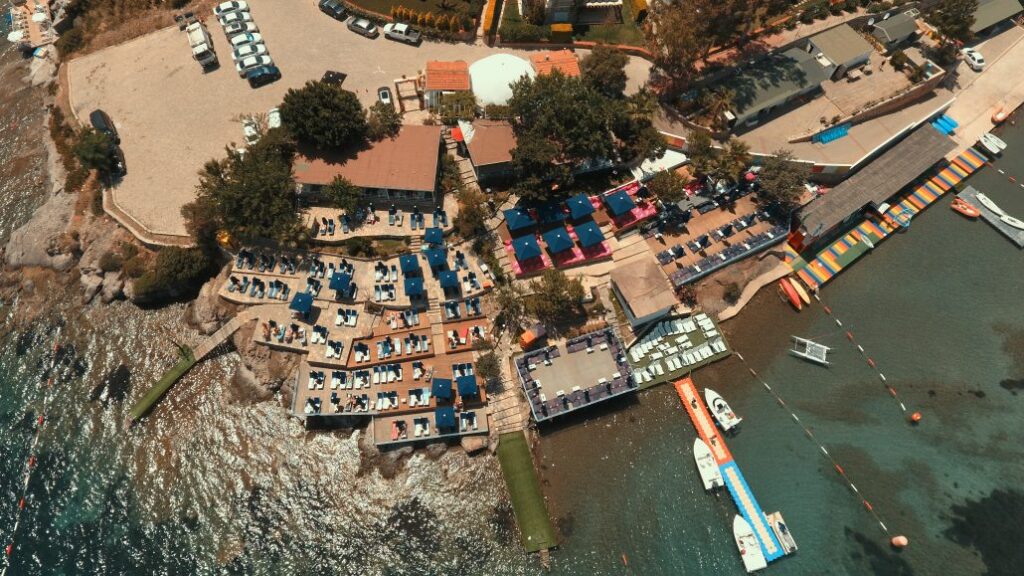 Situated near Bitez, Sarnıç Beach is one of the most popular beach destinations in Bodrum. It has been serving since 1993, and the beach welcomes its visitors with a wide range of activities. The nice thing about this place is that not everybody knows it, so it is still quite private.
Friendly and polite staff, chilly atmosphere and great cocktails are also among those you encounter. There is a fee per person.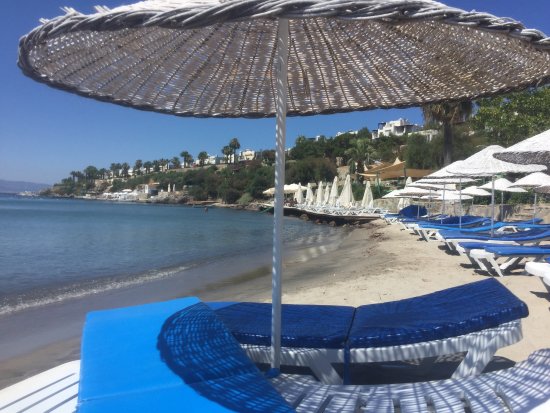 Located in Akyarlar district like Aspat, Meteor is a calm and paradise-like beach. It is 22 km away from Bodrum ferry station. It can be very crowded during the high season, but its sand and location are worth it.
The hotel Meteor provides breakfast on a shady porch that has easy accessibility to the beach for a small fee. The staff is very helpful and takes care of its customers.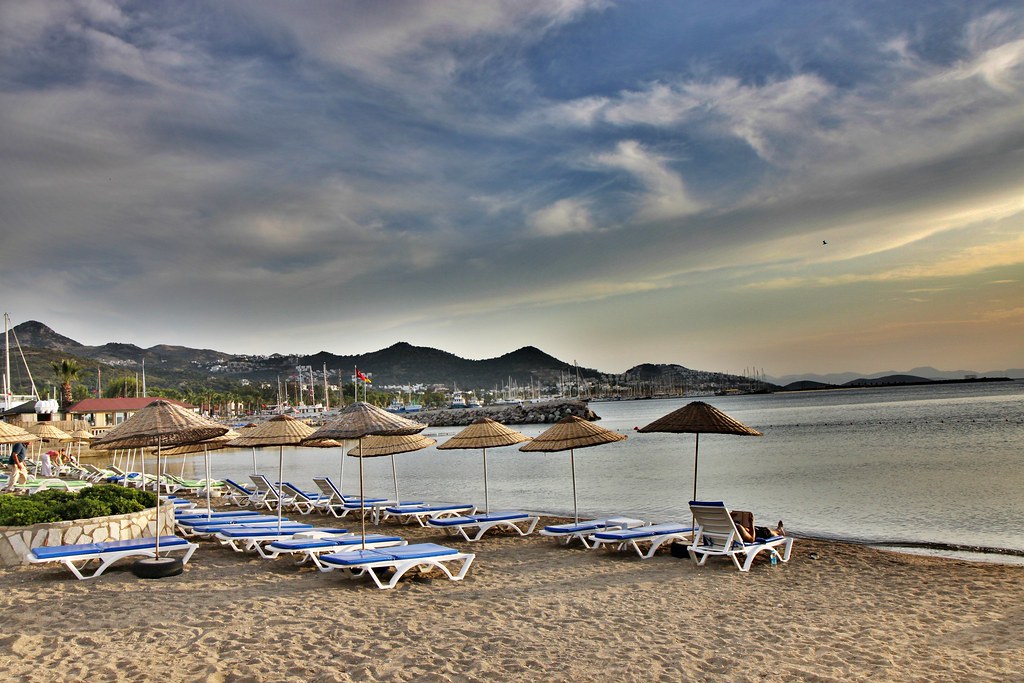 This wonderful sandy beach with crystal clear water in the north of Bodrum stretches about 200 meters. You can sunbathe and swim here for free on the public beach, or enjoy the paid sections with cafes, restaurants and establishments.
As there is usually a strong wind blowing here, the beach is especially popular with windsurfers and sailing enthusiasts. Therefore, you can also find many water sports facilities. The water is usually very cool and wavy. Since the sea slopes gently, it is also suitable for families with children, despite the waves.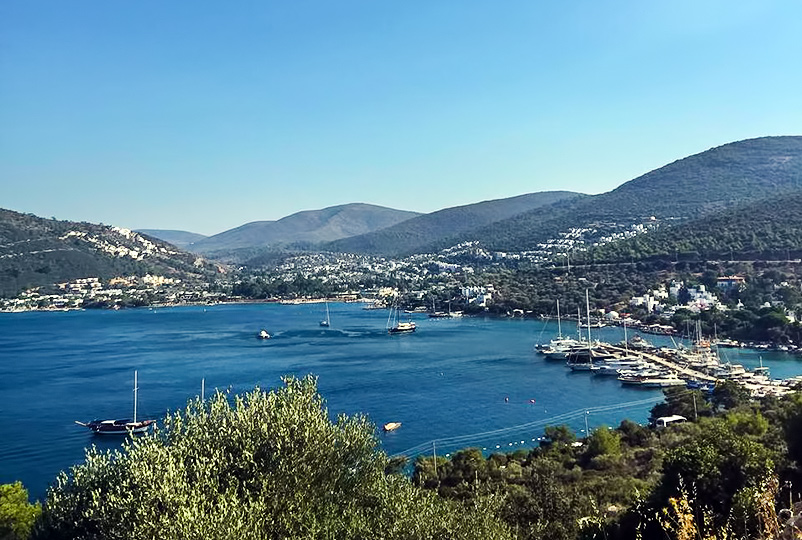 Lying on the Central West of Bodrum, Torba Bay has gorgeous woodland terrain. Wealthy and famous citizens mainly populate the area, and it remains to be a charming and serene place.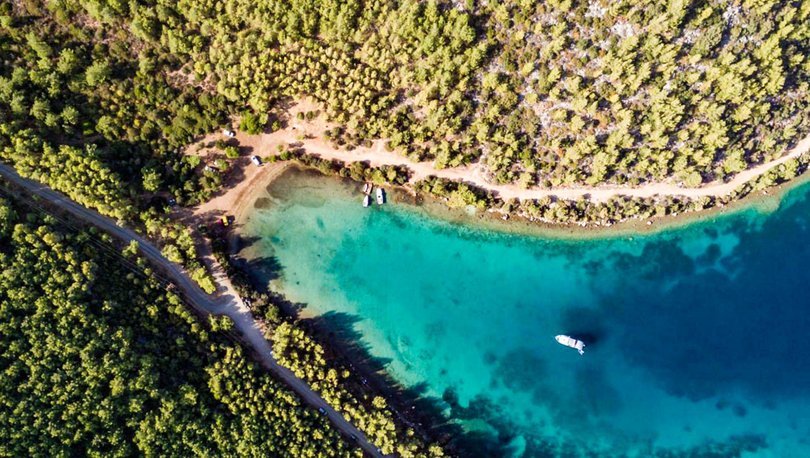 Cennet Koyu is a vacation destination with an incredibly fantastic location where the water is warm and calm. This area is more suitable for families with children.
It is undoubted that you do not want to return once you come to this bay.